New OxygenOS 4.0.3 update rolling out to OnePlus 3 and 3T
3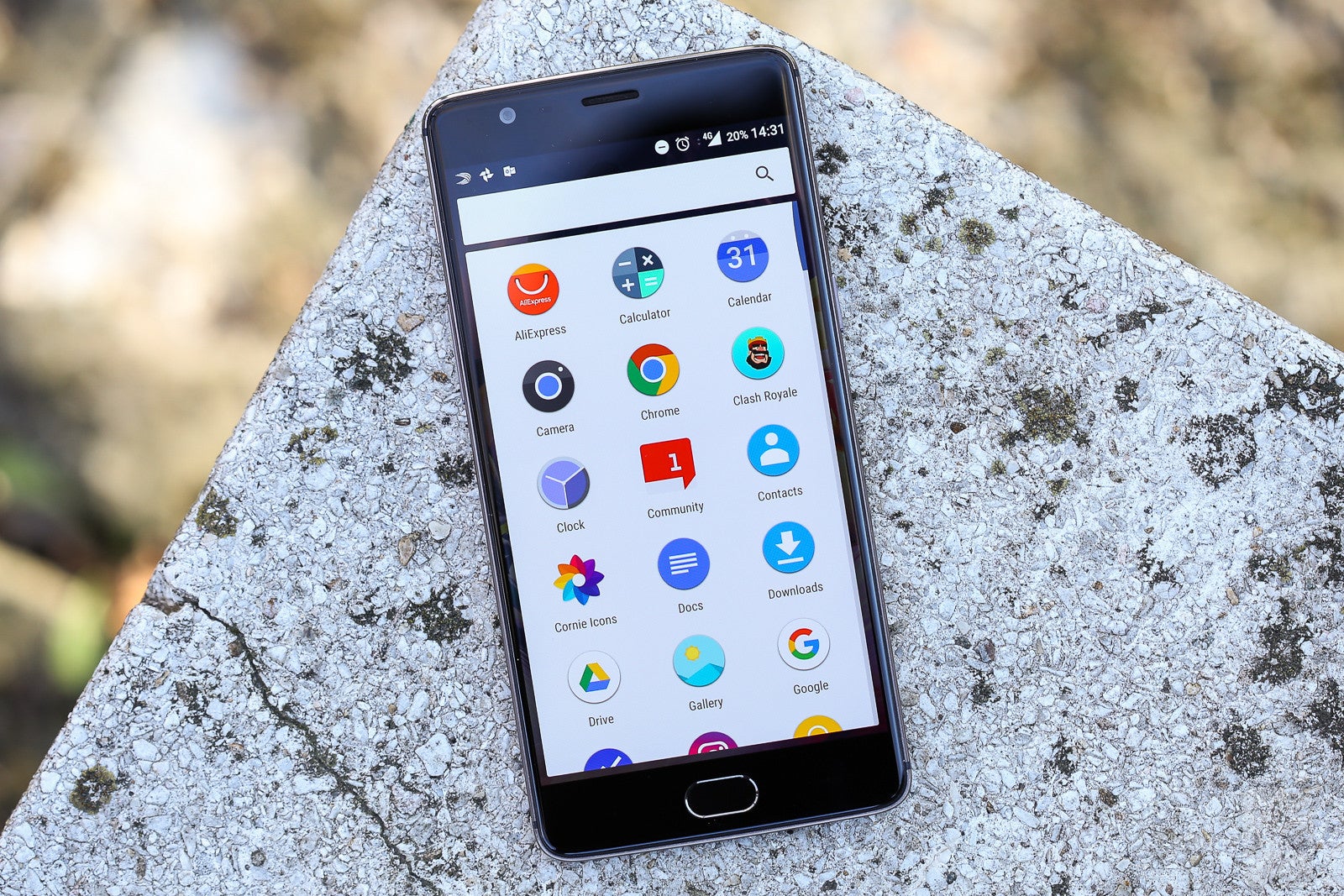 OnePlus 3T
After a well-deserved vacation
, the team of engineers at OnePlus have resumed the flow of updates for the company's two flagship smartphones, the OnePlus 3 and 3T.
Today, OnePlus announced it had begun the incremental roll-out of OxygenOS 4.0.3 update for the
OnePlus 3
and
3T
. The update will arrive on supported devices in stages, so if it didn't show up on your phone give it a day or two.
OxygenOS 4.0.3 update is more about optimizations and bug fixes.
OnePlus
confirmed they had optimized Smart Wi-Fi Switcher, so if you turn it on, your phone should switch to data connection if Wi-Fi signal is poor for a longer period.
There's also a new Wi-Fi IPv6 support toggle that you can make use of. OxygenOS 4.0.3 is supposed to increase the stability of the Camera app and fix crashes for
Line
. Furthermore, the exposure when taking night time photos has been optimized.
OnePlus also decided to add
Amazon Prime App
for users in India, so after updating to OxygenOS 4.0.3, you will find that this application has been added too. Lastly, the audio parameters have been updated, and the quality of audio recordings have been improved.
There are still issues with Wi-Fi connection, so if you experience disconnections, then you should head to Settings / Wi-Fi / Configure Wi-Fi. Then, scroll to the bottom of the page and check the IP address format. If the IP address is IPv6 based, then you should turn off the IPv6 Support toggle and hope it will fix the disconnection issues.