OnePlus halts Open Beta releases for the OnePlus 3 and 3T for a month
7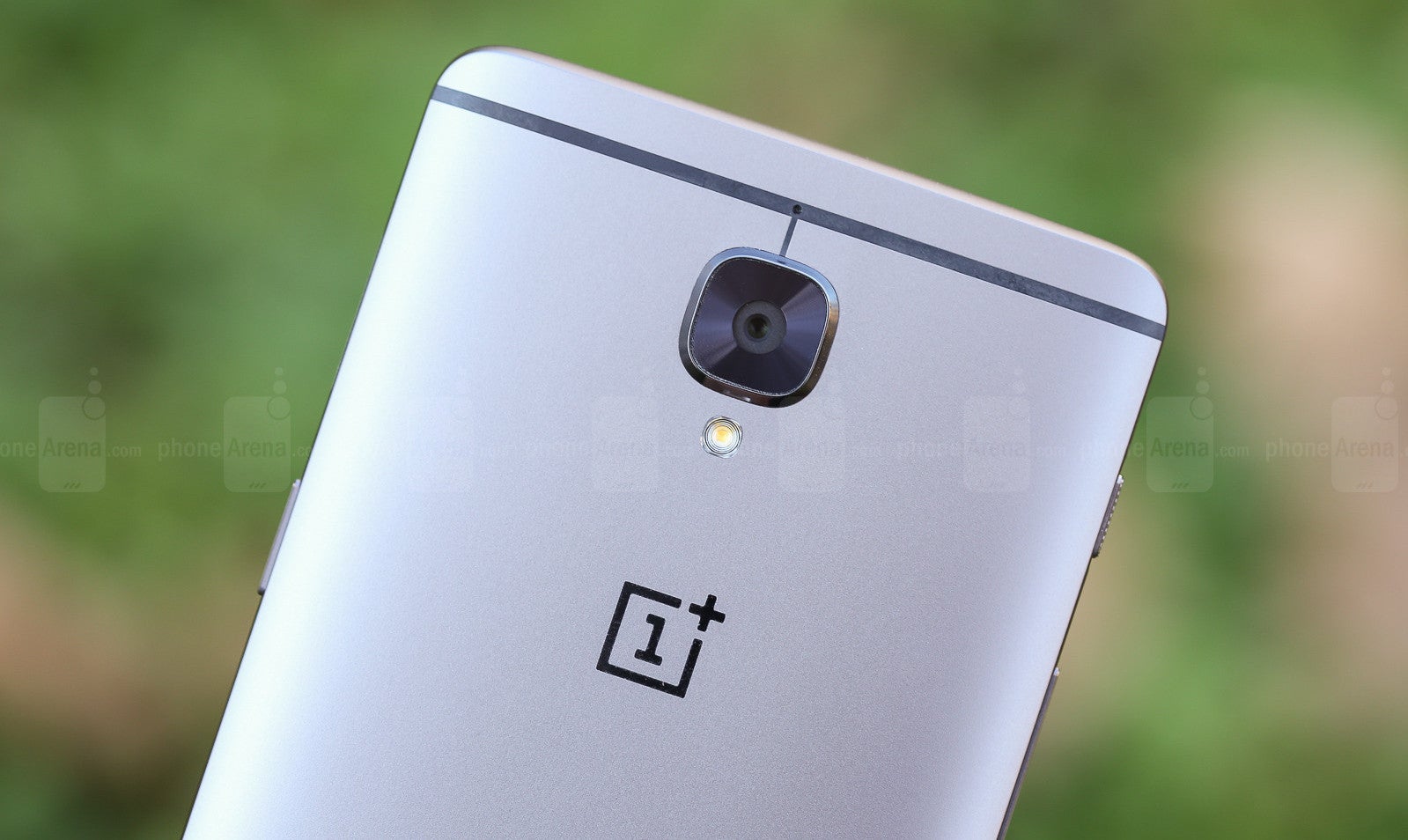 OnePlus 3T
The folks over at OnePlus have been pushing software updates for the
OnePlus 3
and 3T like crazy in the last couple of weeks. But that's about to change since the team is going to take a break, but it's not what you think.
Since the Lunar New Year is just around the corner, the team of engineers at OnePlus has decided to halt any
Open Beta releases
for the OnePlus 3 and
3T
for about a month.
With Lunar New Year drawing close, we'd like to wish you all a great year ahead. In light of this festive season, we will be pausing the Open Beta releases for OnePlus 3 and OnePlus 3T for a month. We're looking forward to picking back up where we left off - working closely with the community to keep trying new things and develop the best OS around - after this break.
The team doesn't say anything about any stable updates for these two smartphones, but if we are to guess, it's unlikely that new updates will be pushed for the
OnePlus 3 and 3T
after January 28, the day the Lunar New Year is suppose to kick off.
So, if you've been waiting for OnePlus to fix any of the bugs that's affecting your smartphone, then you will have to wait until February.