Roadmap reveals when a well known Android browser will kick the bucket
5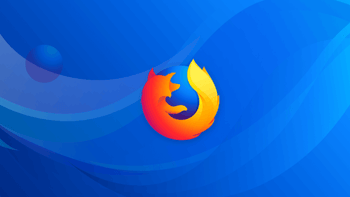 Back last summer, we told you that
Mozilla is working on a new Android browser called Fenix
. The app will eventually replace Firefox for Android and
a support document posted by Mozilla
offers something of a roadmap for this transition. After the Firefox browser app for Android receives Firefox68 in July, future updates will only carry security patches and bug fixes. The Firefox browser will be moved to the Extended Support Release (ESR) branch where Mozilla can manage engineering, testing, and release builds until Firefox reaches EOL (End-of-life) status.
As we said, the Fenix browser will replace Firefox, but not until Mozilla is sure that Fenix has reached "migration readiness status." So Firefox will continue to be kept secure and supported until Mozilla is sure that its new browser is ready to receive the migration of Firefox users. Based on the timeline created by the not for profit developer, Firefox will be kept alive until sometime next year.
The timeline for Firefox,
according to Ghacks
, calls for an update to version 67 on May 14th, 2019 followed by the Firefox68 update to be disseminated on July 9th. After being moved to the ESR branch, the browser app will be updated in September, October, and December (again, these updates are for security and bug fixes only). As soon as Fenix is ready to receive those using the legacy version of Firefox, support for the latter will come to an end.
Fenix was built from scratch;
Android Police reports
that it will feature a brand new UI. Like Samsung's OneUI interface, the most used elements will be found on the bottom of the screen. Swiping up on the display will show more available actions, and once you're finished browsing on Fenix, open tabs are saved in a bundle called "sessions." When the browser is in use, active tabs can be manually saved in sessions.
Mozilla once said that "Fenix is not your parent's Android browser." We won't know how accurate that statement is until the app is ready for prime time next year.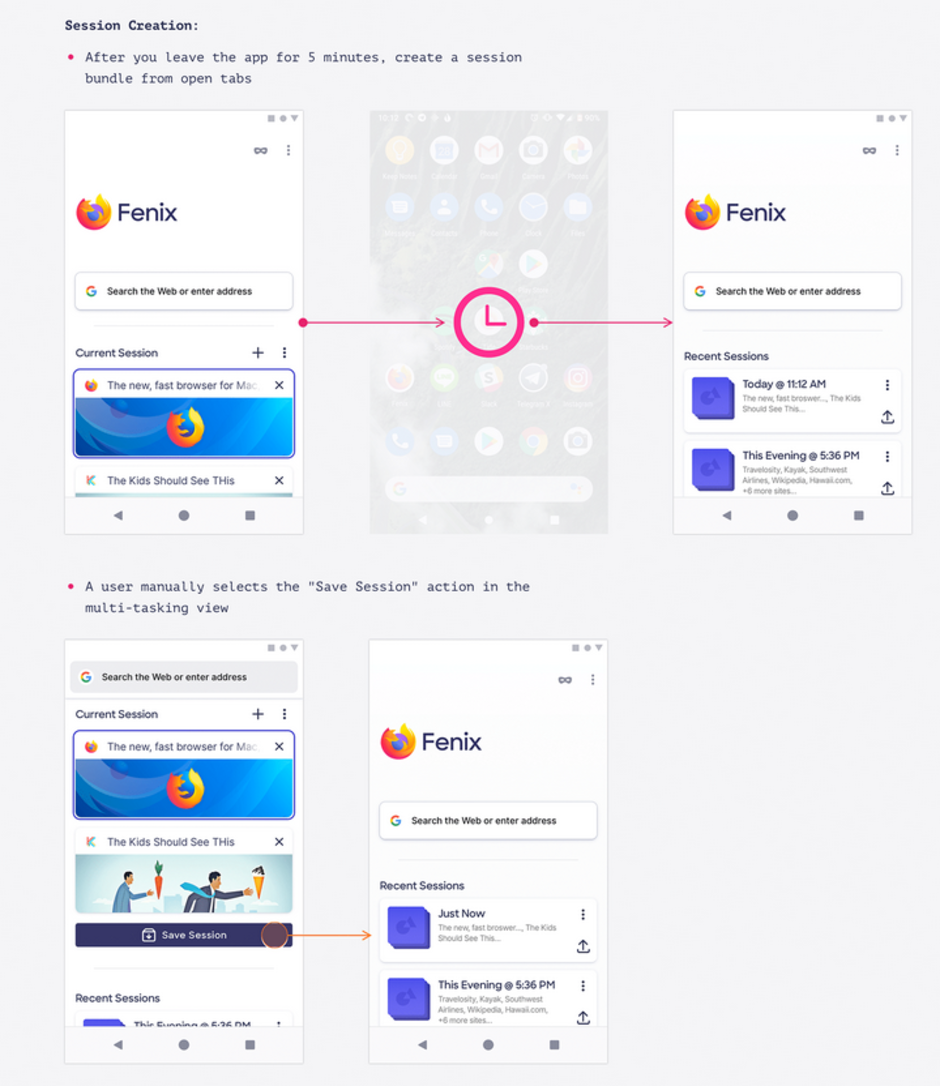 On Fenix, tabs will be saved as sessions