Motorola DROID RAZR M gets torn apart and rebuilt for your viewing pleasure
3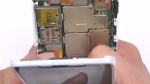 Were you the type of kid that had parts left over whenever you assembled something? Did you avoid toys like Lego because it required you to put something together? Look, when it comes to following minute directions, some people have it and some don't. You know you have it if you can assemble a bicycle for your son's birthday. Those that have this ability end up getting jobs at places like DirectFix where they love to video themselves
taking apart and then reassembling
a smartphone.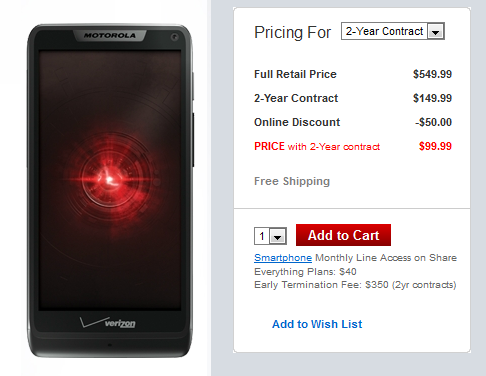 The Motorola DROID RAZR M is now available from Verizon
The smartphone of the day is the
Motorola DROID RAZR M
. This is the newly released Motorola handset with the Edge-to-Edge screen. As the video says in the beginning, do not try this at home, or anywhere. Your warranty will be voided immediately once the casing is opened (didn't you ever wonder why repair shops or warranty firms are behind these videos) and remember, the Motorola DROID RAZR series does not come with replaceable batteries. As a result, even the Kevlar flavored back cover is not supposed to be opened.
The Motorola DROID RAZR M is available now from Verizon for $99.99 with a signed two-year pact. And for most of us who can't put things together, it comes fully assembled!
source:
YouTube
via
AndroidCentral