More evidence suggests Samsung Galaxy A5 (2018) will come with Infinity Display
10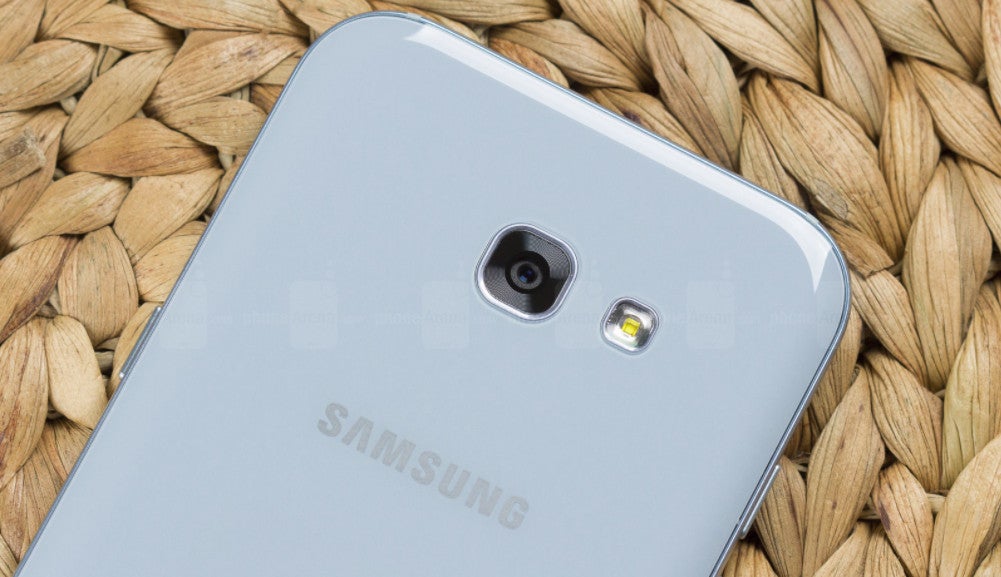 Samsung Galaxy A5 (2017)
It looks like Samsung has big plans for its upcoming Galaxy A (2018) series. The South Korean company is expected to completely redesign the lineup, but also upgrade some of the phones' components.
Unlike the current Galaxy A smartphones, the future ones are expected to pack the so-called
Infinity Display
, which was made popular with the
Samsung Galaxy S8
/S8+.
We heard about that back in September
when a set of cases for the Galaxy A5 (2018) and the Galaxy A7 (2018) leaked online suggested these smartphones will feature bezel-less displays and rear-mounted fingerprint scanners.
Today, more evidence that supports previous reports emerged online. The information comes from HTML5 tests of the browser, a benchmark that lists the resolution of smartphones tested.

Apparently, Samsung Galaxy A5 (2018) sports a display with 412 x 816 pixels resolution and 18:9 aspect ratio. Obviously, that means that Samsung will ditch the home button and will relocate the fingerprint sensor from the front to the back side.
Samsung may do the same with the Galaxy A7 (2018) and other smartphones in the series, but we'll know for sure in just a few months when the new lineup is supposed to make its debut.