Microsoft starts swallowing Nokia's websites
36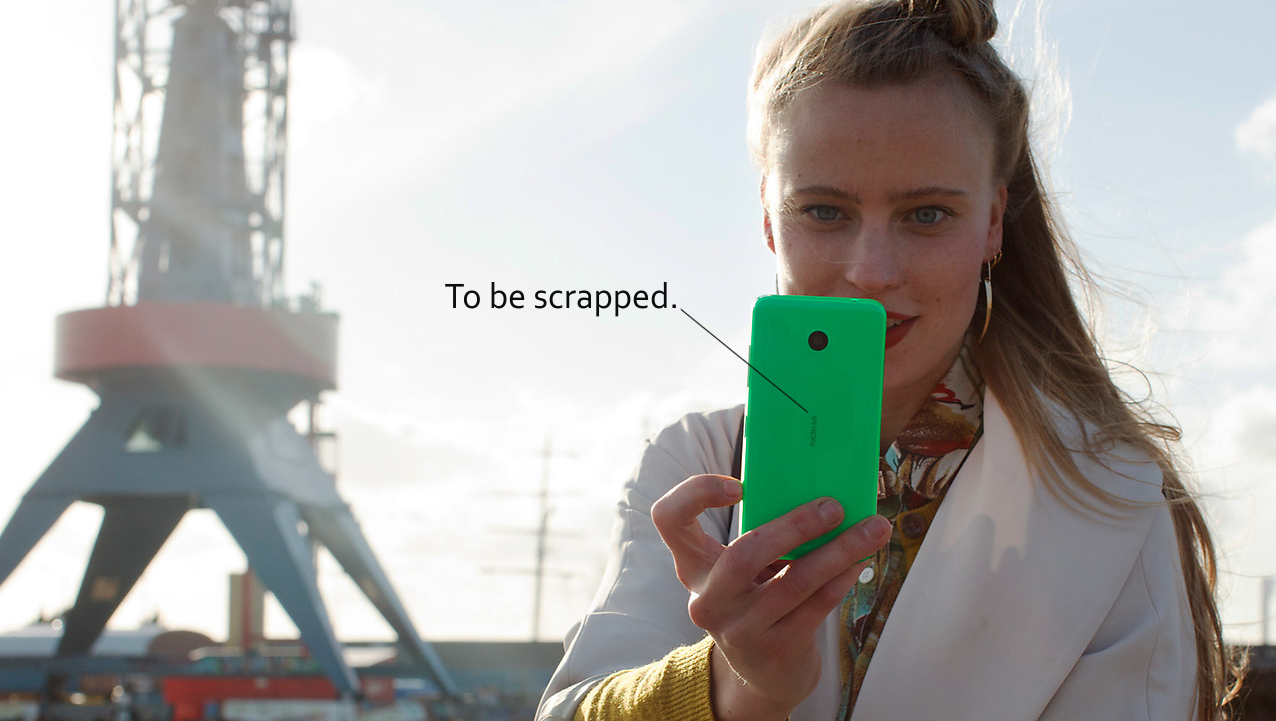 It looks like the rumors about
Microsoft dropping the Nokia brand
were true. Nokia UK today informed the world that it had "moved to a new home" - a Microsoft Mobile website. At the same time, the old Nokia UK website still exists, though it politely invites visitors to head over to the aforementioned new home.
Other regional Nokia websites haven't moved yet, but it will probably not be long before this happens.
From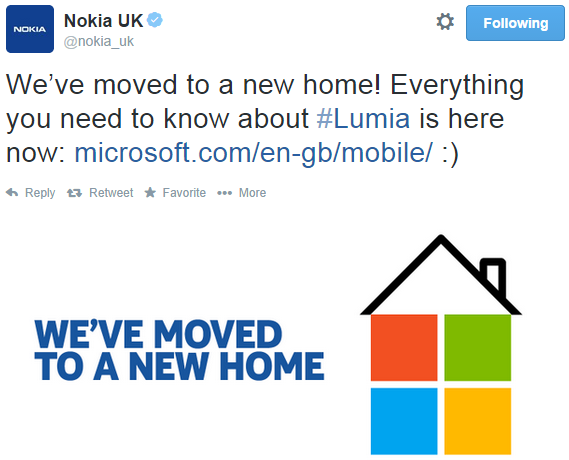 now on, new Lumia smartphones will most likely be released under the "Microsoft Lumia" brand. Thus, the Lumia 830 and Lumia 730 / 735 seem to be the very last Nokia handsets.
It's said that Microsoft also intends to get rid of the "Phone" part from Windows Phone - in order to "streamline the next version of Windows from three operating systems into one single converged operating system for screens of all sizes", as the company's CEO Satya Nadella
declared earlier this year
. So we're just going to have Lumia Windows phones. That's better than Lumia Windows Phone phones, right?
Phones aside, the Nokia brand is alive and well. The Finnish company's main business now is to provide telecommunications equipment and services.
sources: Nokia UK (
1
), (
2
),
Microsoft Mobile