Microsoft Band 2 gets ready to "Explore" with new tile for hikers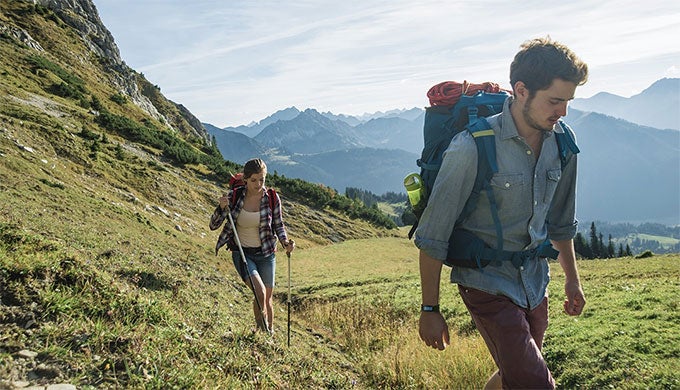 Microsoft may not have a traditional smartwatch like the Apple Watch or an Android Wear model, but
the company's second-gen Band
is easily one of the most full-featured fitness trackers out there, and its cross-platform support also makes it one of the most accessible. Ever since its release, Microsoft has continued to enhance the wearable's feature set with
the delivery of some software updates
, and last week a leak attempted to reveal a couple new ones that looked just about to land, including a new Explore mode for hikers. Today Microsoft comes through and makes those changes official, announcing the Explore Tile, some additions to the Microsoft Health social leaderboards, and a new Windows 10 Microsoft Health app.
With the Explore Tile, Microsoft looks to give Band 2 users a set of tools tailored for their needs when walking across town, strolling through a park, or
even hiking over rugged terrain
. At its most basic, Explore taps into the Band 2's GPS receiver for route tracking, saving a record of your hike for later. It can even automatically detect when you've paused and resume tracking when you start back up.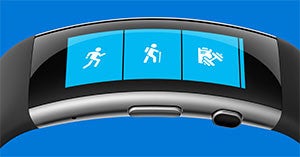 Microsoft augments that tracking mode with weather warnings, hydration and nutrition reminders, and UV monitoring. Explore also taps in to the Band 2's media controls to keep users entertained on their expeditions.
Beyond this update for the wearable, we also see progress on the monitoring side of things, as a desktop Windows 10 Microsoft Health app joins the existing mobile editions. And for those of you who like to make your fitness goals a competition, the app gives access to the latest Microsoft Health leaderboards, which now show what other users of your same age and body type have been up to – giving you some extra motivation.
Users should upgrade to the latest Microsoft Health app on their respective platforms to get access to all these changes, including the new Explore Tile.
And don't forget,
Microsoft's discounted Band 2 pricing
is still good for a few more days, if you're thinking about picking one up.
source:
Microsoft