New feature being tested by Instagram shares users' Location History with Facebook
2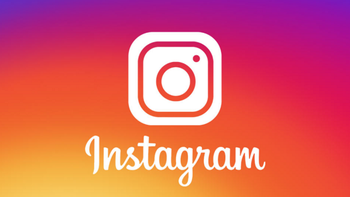 Back in 2012,
Facebook acquired Instagram for $1 billion
. At the time, Instagram had just released its Android app, and Instagram was known for its photo filters. Now, Instagram is one of the most visited apps thanks to the stories feature and its new focus on long-form video streaming. And while Facebook continues to suffer from privacy issues,
security breaches
and Russian meddling in U.S. elections, Instagram's reputation has not been marred by Facebook's ownership of it.
However, with the founders of Instagram deciding recently to retire, there is some concern that Facebook will now look to take advantage of Instagram's success. For example, Instagram is currently testing a new privacy setting that would allow it to share your Location History with Facebook. This would allow Facebook to know where you are, even when you're not using Instagram, and send you targeted ads with content that might appeal to you. Some might consider receiving these ads creepy and intrusive.
Discovered by tipster Jane Manchun Wong (@wongmjane on Twitter), Instagram accounts being tested will have a feature called Location History. According to Instagram, this setting "Allows Facebook Products, including Instagram and Messenger, to build and use a history of precise locations received through Location Services on your device." This feature must be on for the "Find Wi-Fi and nearby friends" feature to work. And while it is on, "Facebook will periodically add your current precise location to your Location History even if you leave the app."
It appears that the features being tested are set to be "on" by default. If Facebook decides to add the new Location History setting to Instagram, users should be able to opt-out of the Location History sharing. Right now though, we have no idea whether this will be added to Instagram. If it is, we wouldn't expect Facebook to announce the addition with a trumpet fanfare.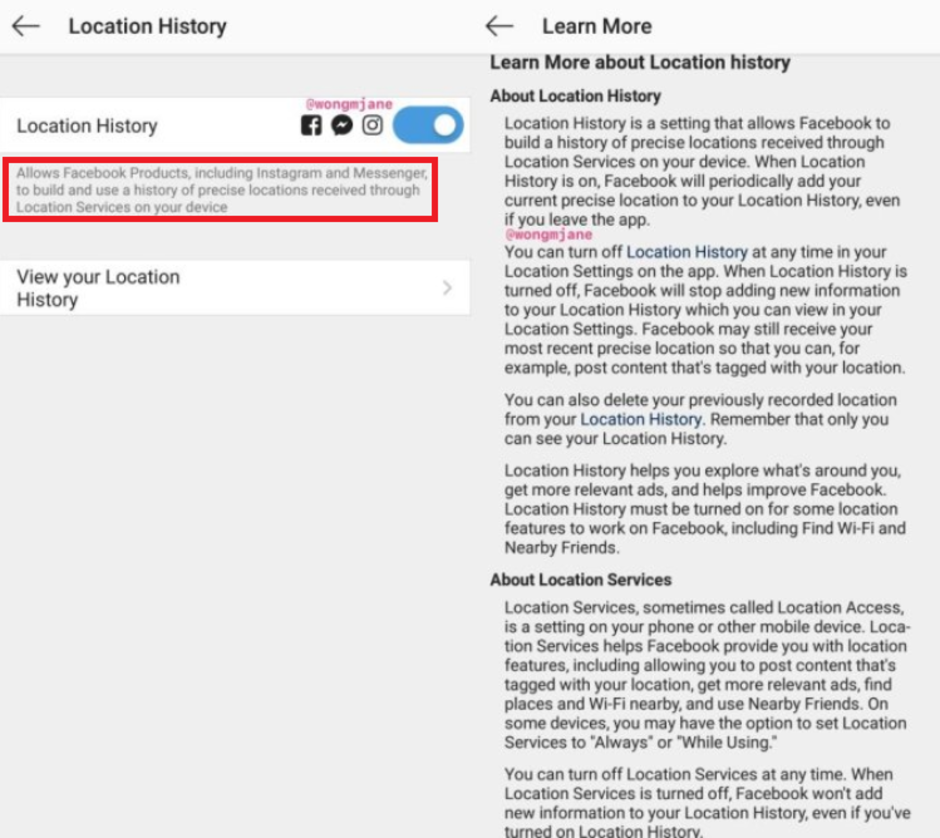 Instagram tests a feature that shares users' Location History with Facebook
Recommended Stories