Instagram hits 1 million advertisers, double the amount it had 6 months ago
8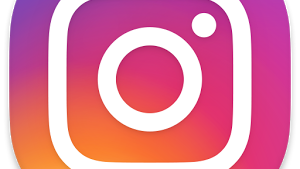 Instagram is in demand as a platform for advertisers. Since September, the number of companies that actively advertise on the picture and video sharing app has doubled to one million. A year ago, that number was 200,000. Advertising on Instagram can be quite fruitful for these firms, especially since as many as 400 million people are using the app every day. James Quarles, who is the head of advertising at Instagram, says the appeal of the site goes beyond the raw numbers.
According to Quarles, 80% of Instagram's users follow at least one business. The idea is to get these Instagram account holders to do more than just follow companies, but also visit their websites and do business with them. And this should lead these firms to advertise more on Instagram. It is a circle that could prove quite profitable for the app. And to make things easier for advertisers, it takes only four taps to place ads on Instagram using a business profile.
Instagram will soon be allowing businesses to add a button to their profile that will allow users to schedule an appointment with the firm. This turns Instagram into a secondary internet portal for these companies. The more these firms thrive, the more Instagram will thrive. And this could turn out to provide a very valuable lesson for other social media and messaging apps looking for advertising revenue.
source:
TechCrunch