Instagram now allows you to directly share regular feed posts to your stories
1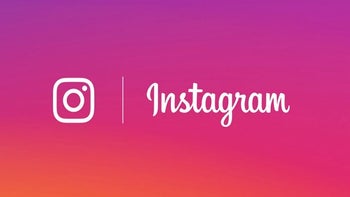 Amid the barrage of novelties that are hitting the service on a regular basis, Instagram has gained yet another useful feature just recently.
The super-popular social network has just gained the nifty ability to directly share any of your regular Instagram posts to your stories. Previously, you had to separately share your images as both a regular post and a story if you wanted to have both, but now you can simply create a regular post then share it and edit it as a story of yours.

The story editor centers your image and extracts the domineering color to create a pleasing pastely background that's easy on the eyes. Don't worry, all of your regular story editing options are there - hashtags, polls, emoji reactions, various text effects, GIFs, and filters can be easily applied to the soon-to-be story.
You can share yours, as well as other public posts as your story. The story will always contain the original poster's handle. You can also opt out of your posts being shareable as stories within Instagram's settings, though.

Here's how to make use of the new feature:


Oh, we almost forgot - a shameless plug to follow PhoneArena on Instagram, we'll be glad if you become a follower.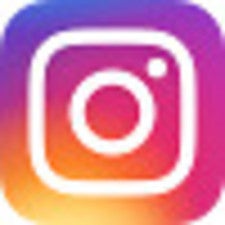 PhoneArena is on Instagram
. Follow us to stay updated with fresh news and flashy media from the world of mobile!