IDC: Huawei behind Samsung and Apple in Q4 global smartphone market share
8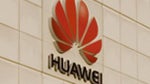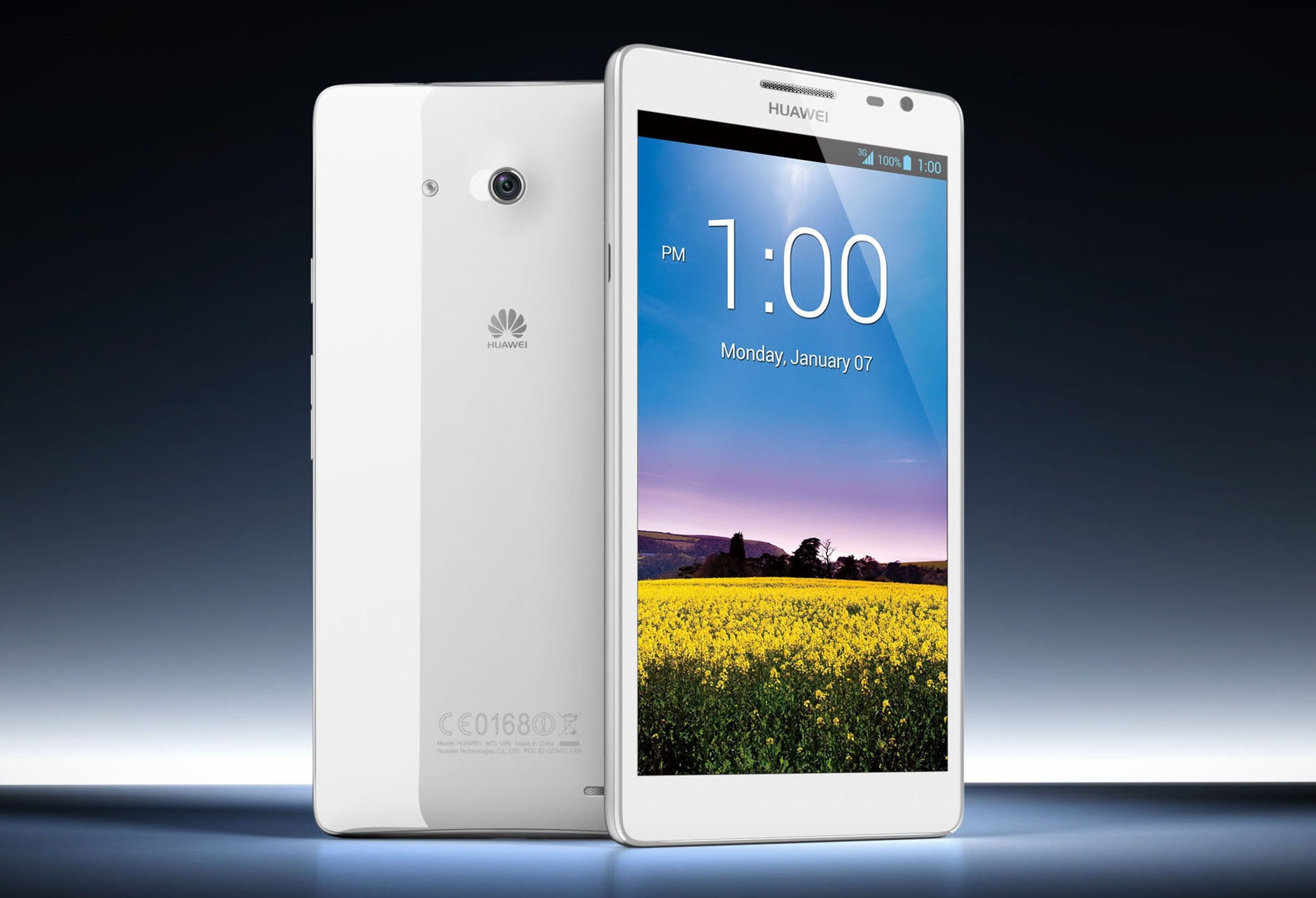 The 6.1 inch Huawei Ascend Mate
Thanks to its fearless smartphone designs, Huawei had the third largest market share in the global smartphone industry in the fourth quarter. While the Chinese manufacturer trailed Samsung and Apple, it did unveil the
Huawei Ascend P1 S
,
which has a 6.68mm thin design to be the thinnest smartphone made
. That was introduced last January. A year later,
Huawei is breaking the screen barrier
with the 6.1 inch
Huawei Ascend Mate
which will
feature a massive 4050mAh battery
. And Huawei is not only breaking records for the size of the screen,
leaked info from @evleaks about the Huawei Ascend P2 reveals a 4.5 inch screen with a FHD resolution
. That would produce a pixel density above the current record holder, the HTC M7, which has a 4.7 inch FHD screen and a 468ppi pixel density. All of this innovation can only help Huawei, which held 4.9% of the global smartphone market in the fourth quarter.
Samsung set a record for smartphones shipped in a quarter, with
63.7 million units
sent out in Q4, and for the year with 215.8 million shipped. That is a 129% gain over last year. The Korean manufacturer had a 39.6% share of the global smartphone market for the year, up from 19% in 2011. For the quarter, Sammy's market share was 29% Including featurephones, Samsung was number one for the quarter shipping 111.2 million units for a 23% share.
The
47.8 million Apple iPhone units
shipped by Apple in the forth quarter put it second behind Samsung in the smartphone race with 21.8% of the market. For the year, Apple shipped 136.8 million iPhones for a 25.1% slice of the pie. Including featurephones, Nokia's 86.3 million total for the quarter put it ahead of Apple. ZTE and Huawei rounded out the total mobile phone top five for the three month period.
source:
IDC
via
TechCrunch
Chart: Worldwide Smartphone Vendors Market Share, 2012 Q4
Description: IDC's Worldwide Quarterly Mobile Phone Tracker provides smart phone and feature phone market data in 60 countries and 8 regions by vendor, device type, air interface, operating systems and platforms, and generation. Over 20 additional technical segmentations are provided. The data is provided four times a year and includes historical and forecast trend analysis. For more information, or to subscribe to the research, please contact Kathy Nagamine at 1-650-350-6423 or knagamine@idc.com.Further detail about this tracker can be found at:http://www.idc.com/tracker/showproductinfo.jsp?prod_id=37
Tags: Samsung, Apple, Huawei, ZTE, Sony, Mobile Phone, Smartphone, IDC, tracker, Q4 2012, mobile phones, 4Q 2012, market share, galaxy, iPhone, Android, iOS, Holiday Quarter
Author: IDC
charts powered by iCharts