Huawei caught insinuating that the P9's dual cameras snapped a professionally taken photo
48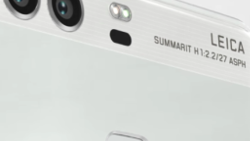 Should Huawei get a medal for genius marketing, or get punished for being deceptive? Here are the particulars. The other day, Huawei posted a photo on its Google+ account and included the following comment about it: "We managed to catch a beautiful sunrise with Deliciously Ella. The #HuaweiP9's dual Leica cameras makes taking photos in low light conditions like this a pleasure. Reinvent smartphone photography and share your sunrise pictures with us. #OO"
What Huawei didn't consider was that the EXIF data was available for anyone to peruse. Sure enough, somebody did. As it turned out, the photo was actually snapped by the Canon EOS 5D Mark III. The body of this camera only, goes for $2600 on Amazon. Oops. And the lens employed for the photo, an EF70-200 f/2.8L IS II USM, will run you another $1900. Our math skills might have decayed throughout the years, but using fingers, toes and other appendages, we computed that the equipment used to take the photograph amounted to $4500. That is several times the price of the
Huawei P9
.
When confronted by this, Huawei took down the image and released a statement that basically admitted that the P9 was not used for the photo. Huawei did say that it's intentions were not to mislead, but to "inspire our community." The company added that it should have been clearer with its caption, although we should point out that nowhere in the caption did Huawei say that the picture was snapped using the P9. It was insinuated, but not explicitly stated.
"It has recently been highlighted that an image posted to our social channels was not shot on the Huawei P9. The photo, which was professionally taken while filming a Huawei P9 advert, was shared to inspire our community. We recognize though that we should have been clearer with the captions for this image. It was never our intention to mislead. We apologise for this and we have removed the image."-Huawei
So would you give Huawei a medal, or put it in the penalty box? The decision is up to you.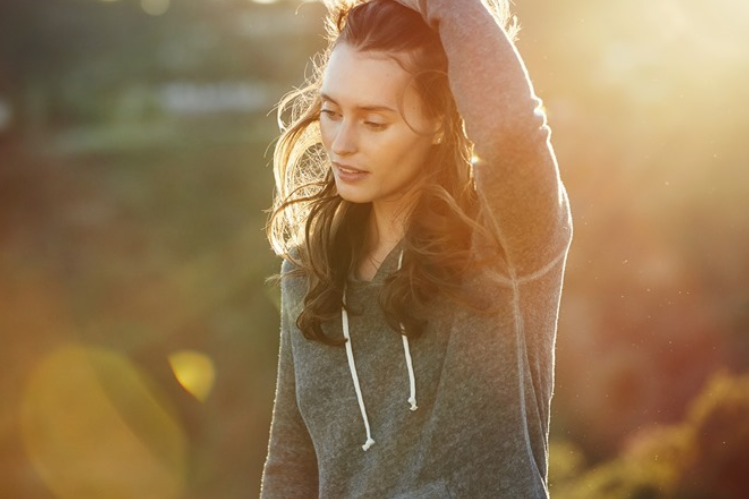 Huawei insinuated that this picture was taken with the Huawei P9 even though it was shot by a Canon EOS 5D Mark III
source:
AndroidPolice