How to take a screenshot on the LG G5
4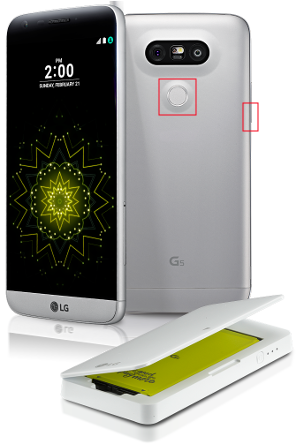 The LG G5 is one of the most fascinating phones in early 2016. A lot of the reason behind that excitement lies beyond the usual processor/camera/software realm: the LG G5 has captured everyone's attention with its modular design and clever 'Friends' accessories.
Whether you are playing around with these new accessories, or whether you are taking a virtual scroll in the new LG user interface, you might want to capture what's currently on your screen to share with a friend or on the web.
So how do you do it, how do you take a screenshot on the LG G5? Luckily, it's all extremely simple, just do the following:
Hold down the power/lock key on the back and the volume down key simultaneously for a moment
You will hear a click, a little animation will indicate that you have taken a screenshot and it will be automatically saved to your image gallery. That's all it takes, and from there, you can also easily share it on the web.