How to share your Internet mobile data on the Samsung Galaxy S7 and S7 Edge (Wi-Fi mobile hotspot tutorial)
4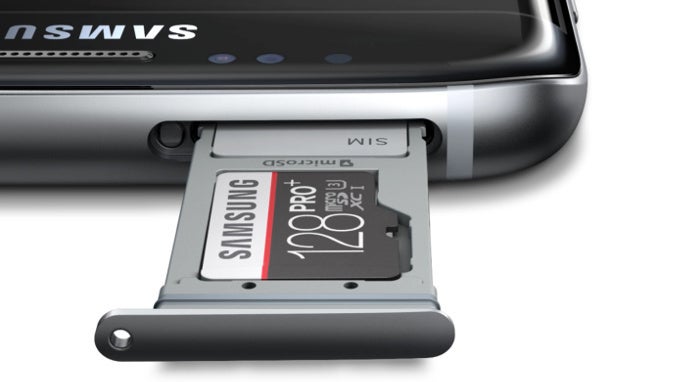 If you have that brand new Samsung Galaxy S7 or Galaxy S7 Edge, chances are that you've gotten it on a new plan with a plentiful mobile data allowance. And if you have friends or co-workers that are in the habit of watching a ton of online video, or if they just want to show you something fun or useful online, you might be in a situation, where they don't have data and you can help them out by sharing your Internet to their devices via a mobile hotspot.
So how do you do it, how do you share your mobile Internet from the Galaxy S7 / S7 Edge to another device?
While this is quite the challenge on iPhones (here's
how to set-up mobile hotspot on iPhone
), it's much easier to do it on Android and the new Galaxy family in particular. You just have to follow a few quick and easy steps and you will be done in no time. Take a look at our complete instructions right below.