How to change lock screen app shortcuts on Samsung's Galaxy S7 and S7 Edge (Android TouchWiz tutorial)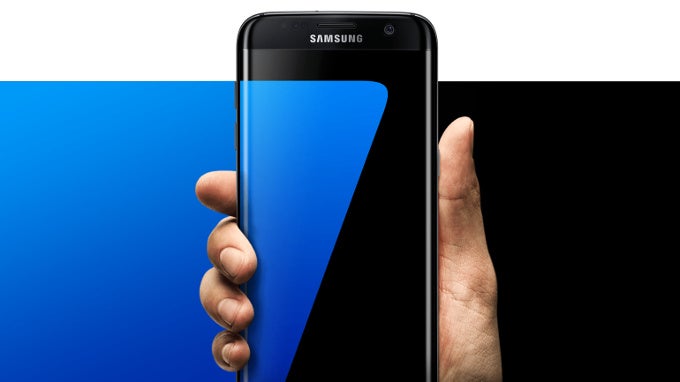 The Galaxy S7 and S7 Edge are Samsung's hit products for 2016, and one of the key advantages of owning an Android and a Samsung phone is that you get plenty of customization options.
You can basically fine tune the looks and functionality of almost every aspect of the user interface: from the icon looks to the wallpapers, shortcuts and so on.
Plenty of customization options
One thing that we'll be focusing on today is how to change the two shortcuts that you get on your lockscreen. Traditionally, those are pre-set to take you to the phone dialer and the camera app, but what if you want to change them. Luckily, that's possible and it's relatively easy and you can pick any one app that you have installed on your phone to appear as a shortcut.