Honor Magic with edge-to-edge display teased for December 16 unveiling
6
Given how Huawei announced a phone with pressure-sensitive display a week before the 3D Touch-laden
iPhone 6s
, we see a pattern. The Chinese juggernauts may be scrambling to create alternatives to the rumored
bezel-less iPhone 8 and Galaxy S8
, as they are accustomed to.
It may or may not be by an accident that Xiaomi outed the
Mi Mix
, or that both Huawei and
Meizu
are rumored to be working on phones with an edge-to-edge display, too. After all, every bit of analysts' speculation or insider tip points out that Apple and Samsung are prepping just such devices for next year.
Well, the Huawei rumor is on the way to become an official phone, as the company's Honor brand just posted an invitation for a December 16 event that will see the unveiling of one Honor Magic phone.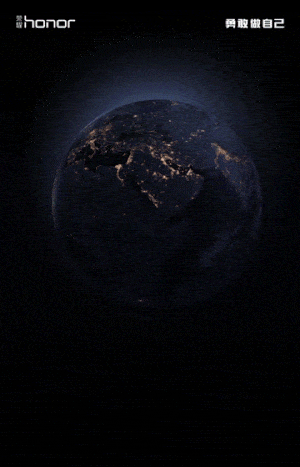 Yesterday we had a post that we will know more about an
Honor concept phone
today, but it seems that the tip referred to the announcement invitation, not the actual unveiling.
What's so magical about it? For starters, it is rumored to arrive with a curved display supplied by Samsung. So far so good, it's not going to be the first phone from a top-tier Chinese brand to do so - the
Xiaomi Mi Note 2
and the
Vivo Xplay 6
both have dual edge displays, after all.
The kicker in today's rumor, however, is that the tentatively called Magic phone will curve the display towards all sides, including the bottom. That's pretty much what is rumored to happen with the S8 and the OLED iPhone 8 to an extent, as both are said to ditch the home key for under-glass solution. We'll see how all of this will pan out, as the Magic phone may just be the one to cap the year on an intriguing note.
Recommended Stories