Here are the wallpapers that will be available on this year's Nexus handsets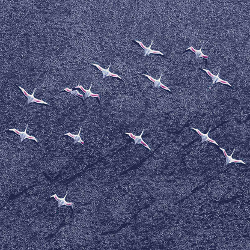 All indications are that HTC will be the manufacturer behind the two Nexus handsets that will be launched this year. We expect to see a 5.2-inch model code named
Sailfish that could be made of plastic
, while the 5.5-inch high-end model code named Marlin will be made of metal. The days are numbered for the current stock Android handsets, the Huawei built Nexus 6P and LG's Nexus 5X.

With the two phones, HTC will move into a tie with LG for the manufacturer with the most Nexus handsets under its belt. HTC had the honor of developing the very first Nexus phone, the Nexus One. LG built the Nexus 4, Nexus 5 and Nexus 5X. Samsung has been responsible for two (Nexus S and the Galaxy Nexus). Motorola and Huawei built one Nexus phone each (Nexus 6 and Nexus 6P, respectively).

This morning, the wallpaper for the new Nexus models has leaked. With the Sailfish and Marlin code names, we shouldn't be surprised to see some ocean and beach related images. Others show gorgeous shots of wildlife in action. If you're planning on purchasing one of the new Nexus models, you can go through the wallpaper choices now to see which one you would prefer to see on your new phone. Just click on the slideshow below.

If you'd like to see the original images, click on the sourcelink.


Wallpapers for the 2016 Nexus handsets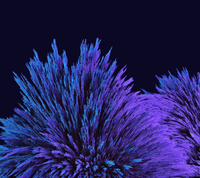 source: AndroidAuthority (1), (2)