HTC One Developer Edition unlocks the SIM, bootloader and your wallet all for $649
11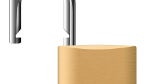 Back in May 2011, HTC CEO
Peter Chou promised to unlock the bootloaders on all future HTC devices
. While at first,
HTC kept its word
, that promise was soon dropped. Now, the Taiwan based company is trying to hold to its promise another way, by offering the
HTC One
Developers Edition with an
unlocked bootloader and SIM
. Priced at $649, the Developers Edition of the next HTC flagship model will cost you $649.
Only buyers with a U.S. zip code can purchase the HTC One Developer Edition, which is being produced in limited quantity. Outside of the unlocked bootloader and SIM, this is the same phone that your buddy down the street will pay a lot less for, on contract. If you plan on building apps for the phone or you are going to be tinkering the heck out of it, you might find it useful. Otherwise, the regular carrier version should suit your needs.
source:
HTC
via
Engadget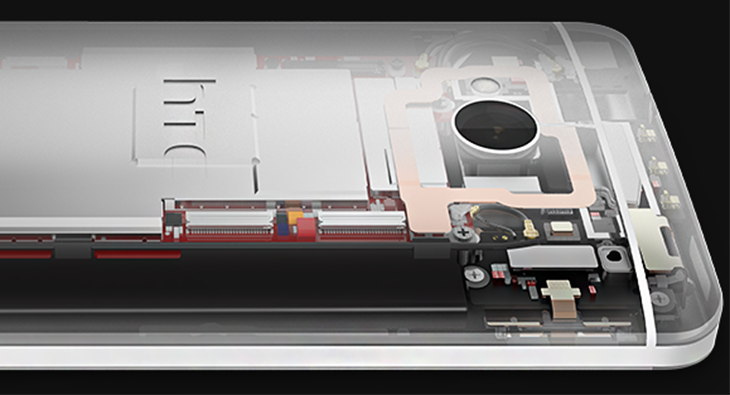 The HTC One Developer Edition gives you an unlocked bootloader, unlocked SIM and an empty wallet