HDR Microphone disappears from HTC One spec sheet following court ruling
30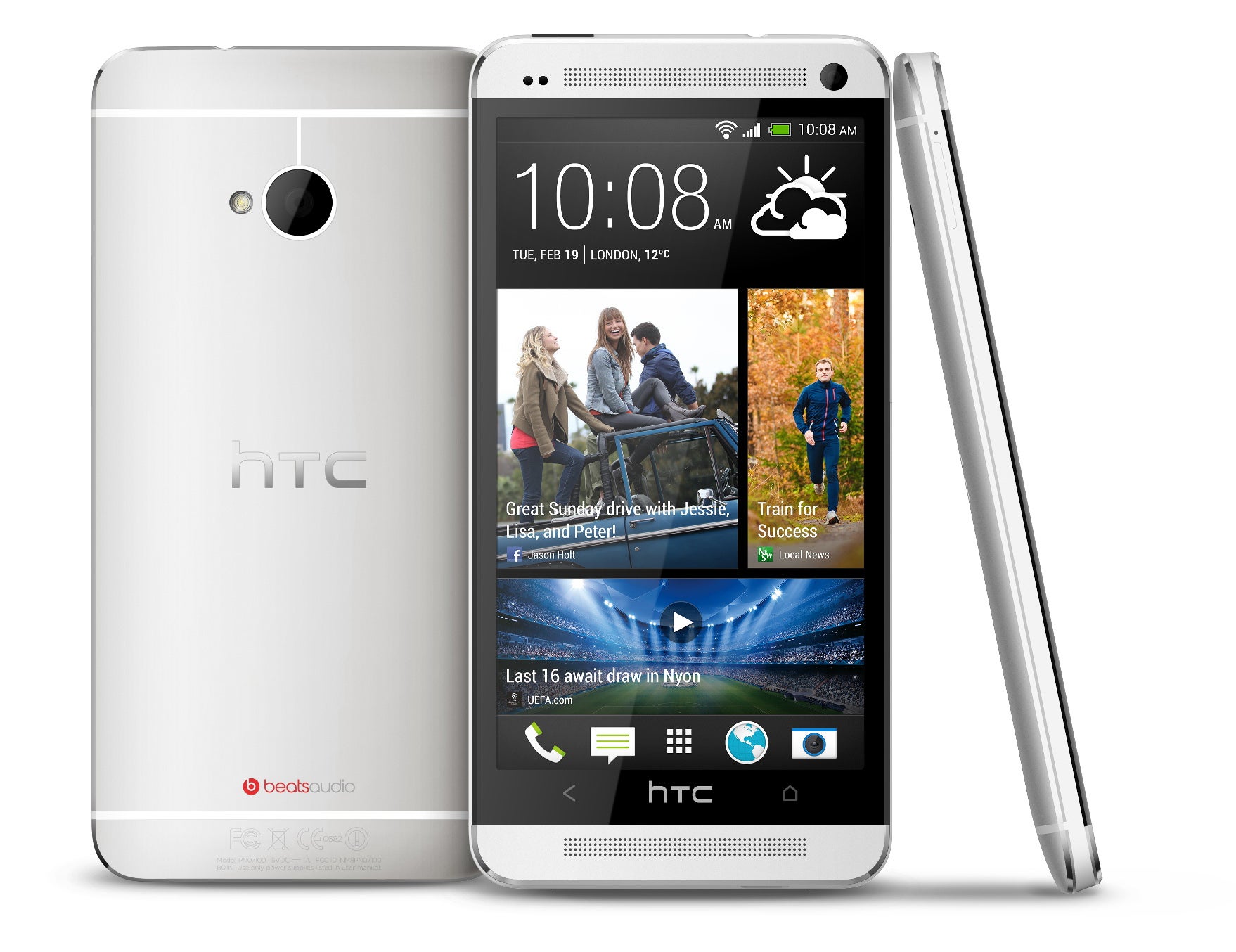 The HTC One
You might remember that late last month, an Amsterdam district court ruled that
ST Microelectronics had starting selling a dual membrane microphone 6 months before a 12 month period of exclusivity for Nokia had ended
. The parts ended up in the
HTC One
, but the court never faulted HTC, saving the Taiwan based manufacturer from a possible sales ban. The judge said that HTC had purchased the parts in
good faith
, unaware of the dealings between ST Microelectronics and Nokia.
The court ruled that ST Microelectronics, for now, can only sell the part to Nokia and has extended the Finnish based firm's period of exclusivity by an additional 6 months. HTC, for its part, is allowed to continue selling the phones it has produced with the STR Microelectronics microphone although the OEM has
removed
the part from the handset's specs sheet.
In addition, HTC has released a statement confirming that it is being allowed to continue using up the inventory of ST Microelectronic made microphones that it has. As the company puts it, "
HTC will transition to improved microphone designs once its inventory of STM microphones is exhausted
."
"In light of several misleading stories regarding a recent injunction obtained by Nokia against STM (a supplier of components to HTC in The Netherlands) HTC looks to clarify the following points:

• Nokia has NOT obtained an injunction in The Netherlands, or anywhere else, against the HTC One.

• The Dutch proceedings were brought by Nokia solely against STM. HTC was not sued by Nokia in the Netherlands.

• The Dutch injunction prohibits STM from selling certain microphones to any company other than Nokia for a limited period.

• The judgment against STM states that HTC can continue to use microphones already purchased from STM in its products, because they were purchased in good-faith. Nokia's attempt to obtain a recall of microphones already sold to HTC failed.

• HTC will transition to improved microphone designs once its inventory of STM microphones is exhausted."-HTC
source:
HTC
via
XDA
,
Engadget