Netherlands court gives Nokia a preliminary injunction against the HTC One
73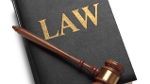 An Amsterdam district court has given a "
preliminary injunct
ion
" to Nokia saying that some components on the new
HTC One
use technology produced by ST Microelectronics that was meant to be used
exclusively
for Nokia. The component in question is the dual-membrane microphone found on the just released HTC Android flagship model, which uses the same membranes as the microphone on the Nokia Lumia 720. Apparently ST Microelectronics used some patented technology and breached a non-disclosure agreement it had with Nokia to produce the microphone for the recently released HTC One.
The real dispute is between Nokia and ST Microelectronics, which produced the microphone for both Nokia and HTC although it did not have permission from the Finnish based handset maker to sell HTC the patented components. The HDR microphone on the HTC One has been marketed as a major feature on the device, but the technology does belong to Nokia and HTC's response is one of disappointment. HTC's executives "
are considering whether it will have any impact on our business and we will explore alternative solutions immediately
."
In the wake of the decision, Nokia has told HTC that it should compete with its own innovations and to "
stop copying from Nokia
." Nokia can now seek a
sales ban
on the HTC One in the country, another problem for the already delayed handset.
source:
Engadget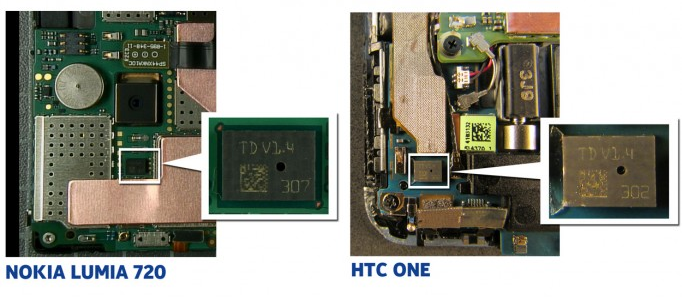 The HTC One allegedly is using the same patented technology found on the Nokia Lumia 720