Grid Autosport coming to Android and iOS devices this fall
9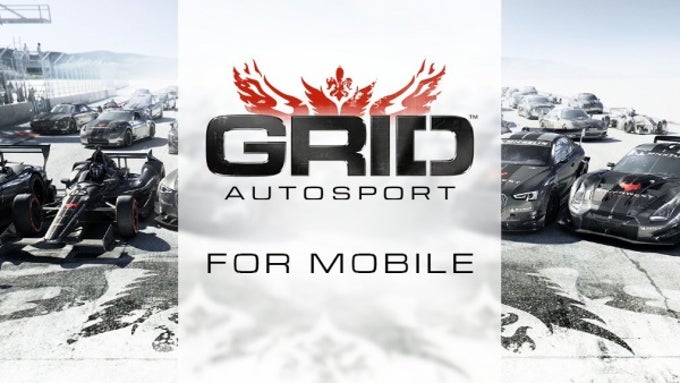 GRID Autosport is the ninth game in the TOCA series, one of the most popular
racing video game
franchises that made its way into the world in the 90s. Developed by Codemasters, the game was launched back in 2014 on PC and consoles, but more recently a mobile version was promised to those running Android and iOS smartphones.
Unfortunately, the studio in charge with the development of the mobile version of GRID Autosport,
Feral Interactive
announced that it needs more time to work on some aspects of the game.
We need the extra time to hone the UI and improve the performance of GRID Autosport to the level that we believe a premium mobile game deserves.
The iOS version of GRID Autosport has been delayed by three months, but Android users will have to wait even longer. Feral Interactive announced it would bring the game to select Android devices "later this year."
In any case, those of you who are stocked for GRID Autosport for mobile devices should expect a "tasty slice of console-quality racing" gaming experience.