Google Photos may soon allow users to adjust bokeh effect, lower photo quality to save storage
0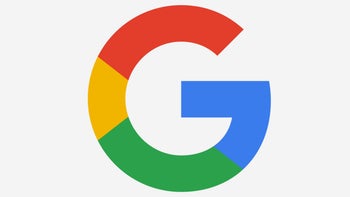 Google is about to enable
a couple of new feature for Photos
users on Android devices. Although a new version of Google Photo is now available for download in the Play Store, it doesn't bring any of the improvements that we'll detail in the article.
However, there are obvious hints within the app that suggest
Google Photos
will soon gain a couple of new options for Android users. For example, it looks like Google plans to add a new option that will allow users to free some cloud storage by lowering the quality of the photos. The good news is you can download the original photos from the cloud before you downgrade them.
Also, a new set of controls will allow Google Photos users to adjust the
bokeh effect
to make more subtle or more intense. These controls will be added in the photo editing interface where you usually find the color adjustments.
Although it's unclear when exactly these changes will be enabled, there's clear indication that Google Photos will be getting quite a lot of nifty features very soon.