Google lets users share GIFs directly into Gmail, WhatsApp, other apps
2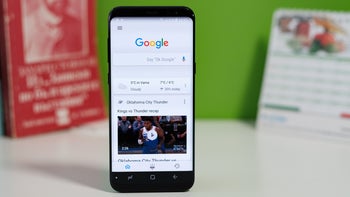 Google is making it easier to share GIFs directly into different apps, including
Gmail
, Hangouts, Android Messages, and WhatsApp, the search giant announced today. By implementing a new "Share GIFs" section in Google Images, users will be able to share GIFs found directly into any of the apps mentioned.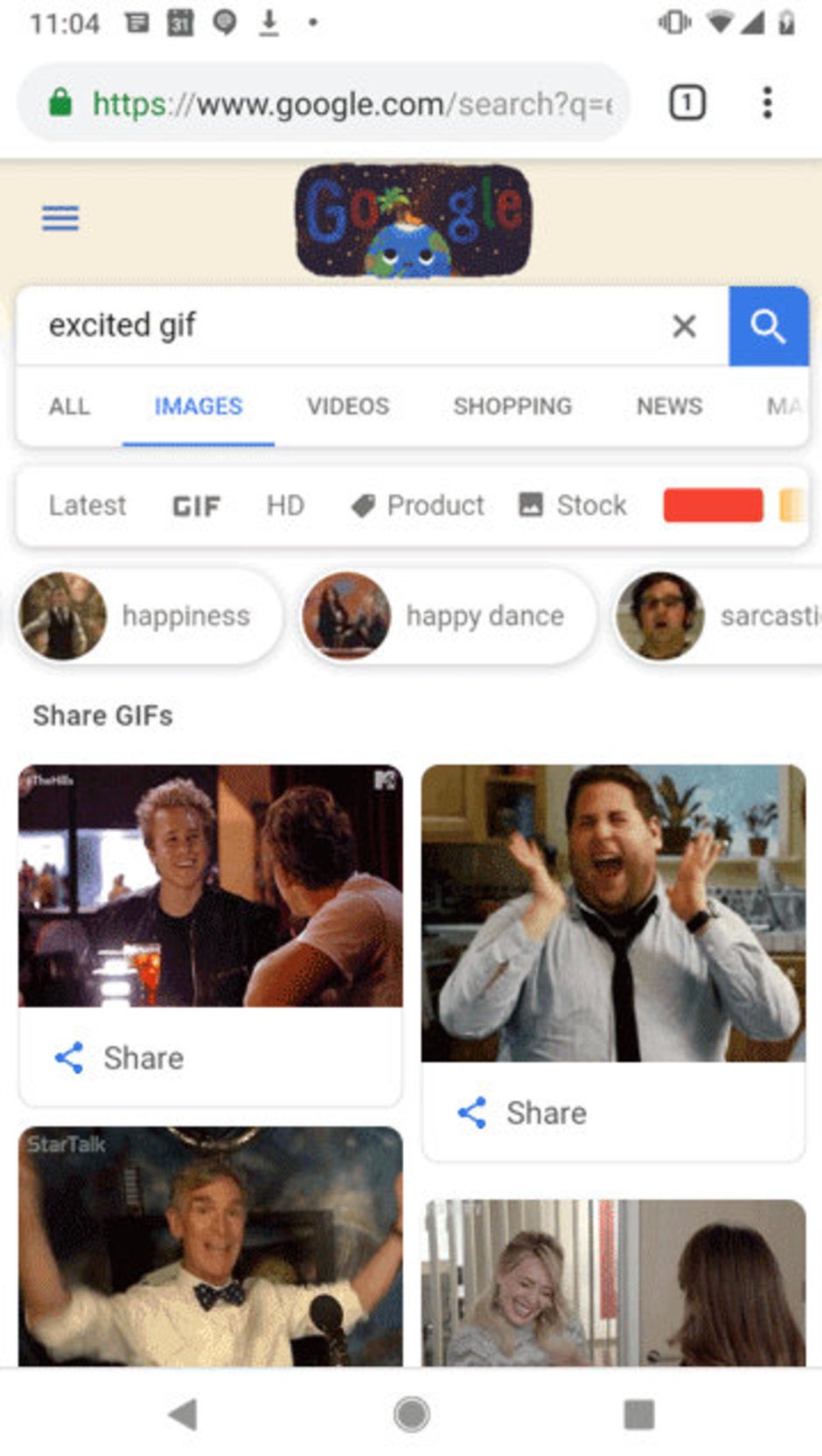 The new section is powered by Google's GIF search engine, a tool that's been in the works since last year after the company acquired Tenor. All shareable GIFs are made available by content creators, such as Google partners from streaming services, movie studios, as well as the YouTube community.
Apparently, GIFs will appear in the new section based on how likely they are to be shared, which means that there's a high chance that you'll be able to use a GIF to capture what you want to say. As far as availability goes, Google announced that the new "Share GIFs" section will be available on the
Google app for iOS
and Android starting today.
Also, the new feature will be available in Chrome on Android. If you're using other mobile browsers on your phone, you'll be pleased to know that Google plans to bring shareable GIFs to many of them in the future.
Of course, GIF creators and GIF platforms can submit GIFs to the new section on
Google Images
by either uploading GIFs to Tenor.com, or by contacting Google's
partnership team
.