Google Images mobile gets a few important new features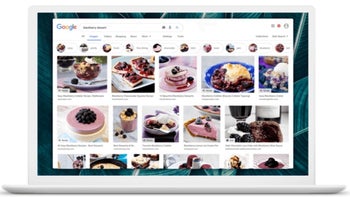 Google shared a lot of news with consumers this week, but there was one particular aspect that the Mountain View company didn't touch:
Google Images
. One of the most popular services provided by Google, Images is getting a brand new look on desktop and a decent amount of important features on mobile.
Besides the ever-changing search results algorithm, Google Images is now getting support for Google Lens, which will allow users to open an image on mobile and scan it. Once you scan the image with
Google Lens
, if there are any important objects in the photo, they will be highlighted so that you can tap on them and see related images.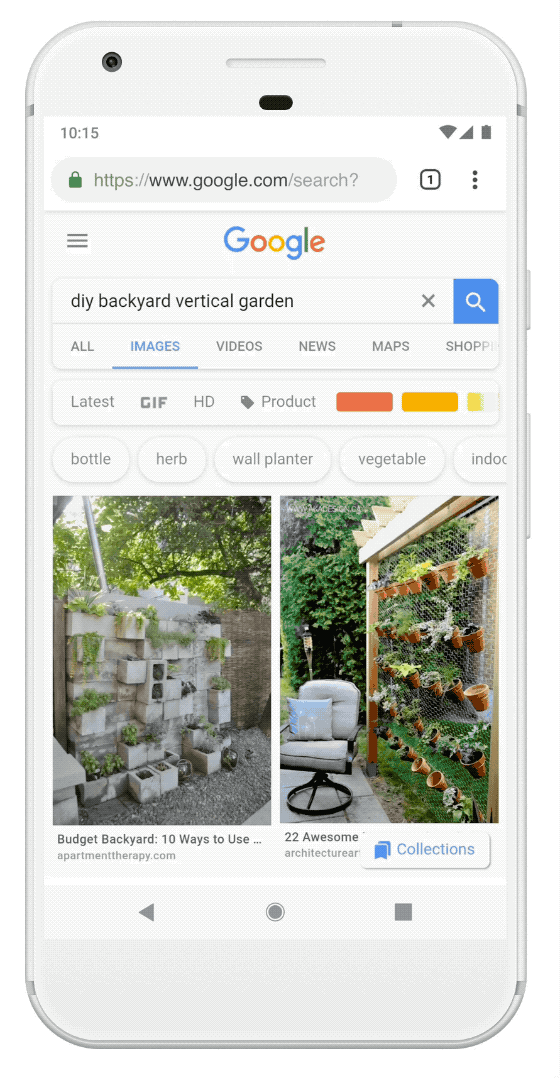 As you may have probably guessed by now, many of the related images provided will redirect users to product pages where you'll be given even more info and the option to make a purchase.
Also, thanks to
Google Lens
, you will be able to "draw" any part of an image, even if it's not preselected by Lens, to trigger related results and get more info on what's in that image.