Google Assistant gets released in the Play Store, but it's just a shortcut of the app
4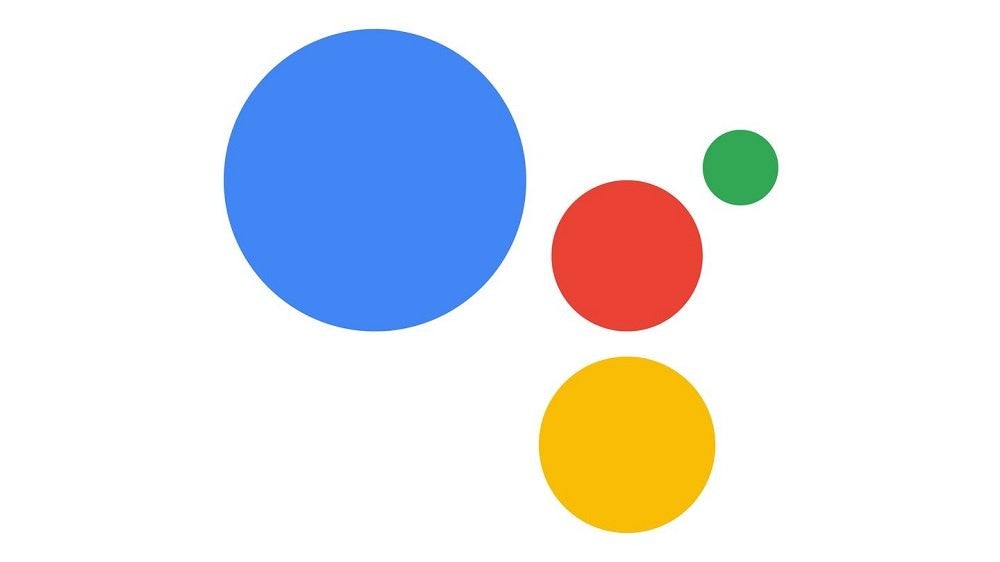 In a surprising turn of events, Google has decided to release its Assistant app in the Google Play Store. That's the good news. Unfortunately, the app does absolutely nothing for those who don't already have
Google Assistant
installed on their smartphones.
It's just there to let you know if it's compatible or not with your device and possibly to get faster updates.
It has become standard for many smartphone companies
to release specific apps in the Google Play Store to allow them to update them faster without having to wait for the next Android update.
Google Assistant acts as a shortcut to the Android application that's already installed on a smartphone, so it's not really meant to be downloaded on a device. As Google notes in the changelog, this is the first Google Assistant release, so it's likely to continue to update the app.
The description of the app in the Google Play Store notes that
Google Assistant
offers users another method of launching the personal digital assistant, nothing more, nothing less.
The Google Assistant app provides another way to launch the Assistant that's already available on your phone. It allows you to quickly access your Google Assistant with one tap. You can still access your Assistant by pressing and holding down your home button or by simply saying, 'Ok Google.'
Not especially useful for those who already have
Google Assistant
installed on their smartphones, but at least you're offered another option to trigger the digital assistant if that's what you've been looking for.