Google Assistant male voice is now live, here's how to activate it
5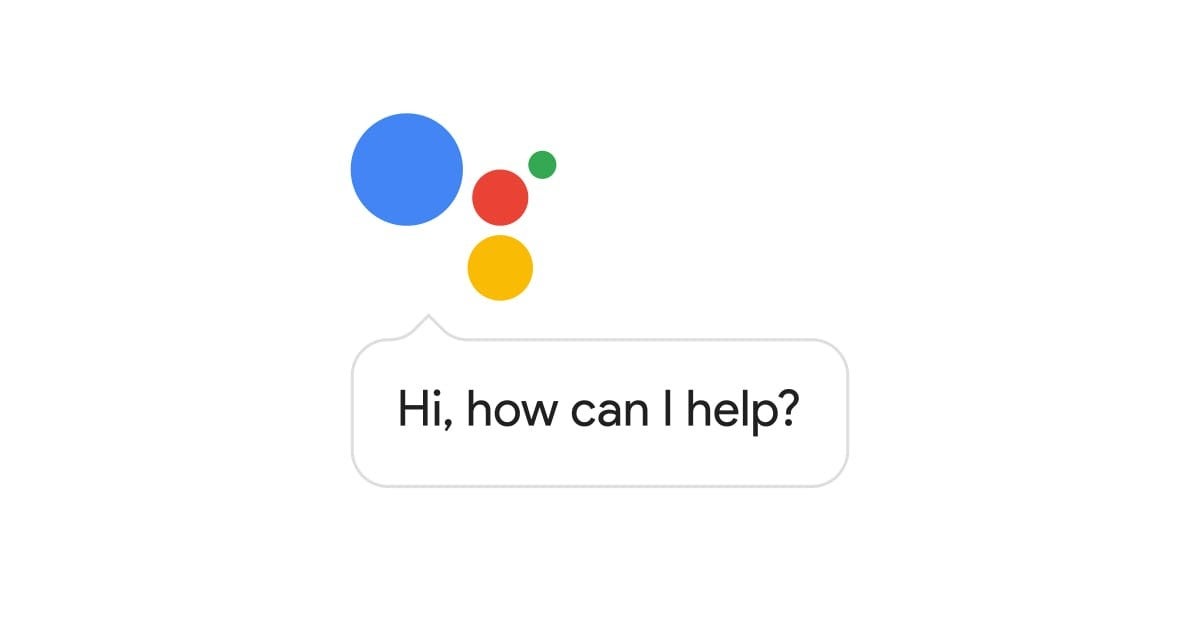 Google Assistant has a brand new voice option. The tech giant has recently released an update that allows users to swap the original female voice with a male voice.
The two options are rather originally labeled as "Voice I" and "Voice II", and are available on Android, iOS, and Google Home. It's also worth noting that once changed, the settings are implemented across all compatible devices, so you'll always hear the same Assistant voice.
Here's a side-by-side comparison of the two:
If you want to enable the new voice, follow these steps:
Make sure that you've updated to the latest version of Google Assistant
Launch Google Assistant (long-press the home button for Android phones)
Tap on the menu icon at the top of your screen
Access settings. The location varies depending on your device, sometimes it's hidden behind a hamburger menu at the top right section of the screen.
Tap on Preferences
Select Assistant voice
Select "Voice II"