Galaxy Note20 FE may launch this year instead of the Note21
13
We may earn a commission if you make a purchase from the links on this page.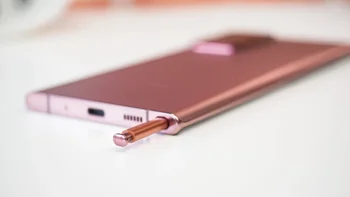 To Note or not to Note, that is the question. The future of our beloved
Galaxy Note
series is in peril, and rumors fly in every direction, killing the Note or letting it live for one final moment before the final curtain. Samsung has been seriously entertaining the idea of
scrapping the Galaxy Note lineup in 2021
in order to "unify the brand," potentially
merging the Galaxy S and Galaxy Note lines
.
The next turn of the rumor mill brought us a quote from a Samsung official, saying:
"We are preparing to release the Galaxy Note series next year."
So, what's going to happen with the Galaxy Note series in 2021? A new rumor from Ross Young sheds light on the matter and offers one potential development, without contradicting the aforementioned statements.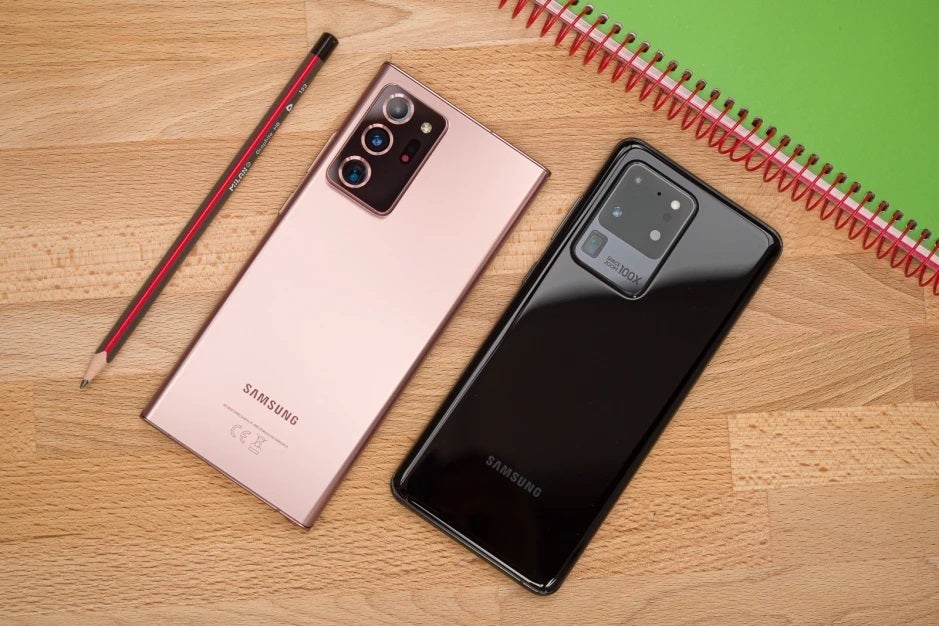 The famous analyst - and CEO of DSCC - has published a batch of predictions on Twitter regarding the Note lineup. As it turns out, Samsung might release one final Galaxy Note model this year, but it won't be the Galaxy Note 21. Instead, the Korean company may be planning to subject the Note series to the Fan Edition treatment - launching a Galaxy Note20 FE.
1) We now see Oppo and Xiaomi each launching a flagship using a Samsung LTPO panel in 1H'21.
2) Although now there is no Note 21 coming, we may see a Note 20 FE...
3) The lack of a Note 21 series means the S21 series will sell at higher volumes for longer and could outsell S10..

— Ross Young (@DSCCRoss) January 21, 2021

Last year, Samsung decided to launch a more affordable version of its Galaxy 20 lineup and named it the Galaxy S20 Fan Edition or FE. Frankly, it was a success - this device offered an amazing bang for the buck and enjoyed a positive reception from Galaxy fans. So, maybe there's some strong logic behind the prediction of Mr. Ross. Given that the new Galaxy S21 series has lower prices than its predecessor, a more affordable, yet capable Note device makes a lot of sense.