BlackBerry market share doubles in Canada during Q1
37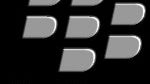 Earlier Saturday, we told you about
two polls taken at BlackBerry Live this past week
that seem to show that the QWERTY equipped
BlackBerry Q10
might just help the company grab some business away from competing platforms including iOS and Android. In Canada, this has already started, at least according to Raymond James analyst Tavis McCourt. In a note to clients, the analyst says that with the excitement of the release of the new
BlackBerry Z10
, the company
more than doubled
its market share in its home country during the first quarter from 6% to 13.5% This is definitely a rebuilding process because in the first quarter of 2011 the company had a market share of 21.8% in Canada.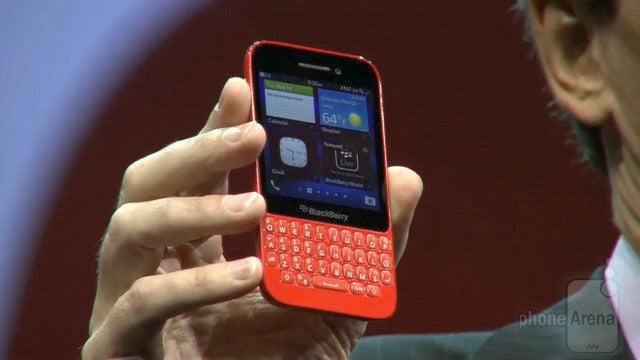 The BlackBerry Q5 could help reverse BlackBerryt's fortunes in emerging markets
McCourt expects the company to continue to pick up market share thanks to the BlackBerry Q10 which was launched late last month and is off to a good start in the country. Still, BlackBerry has a long way to go to catch up with Apple and Samsung. Apple's first quarter market share in Canada dropped sequentially from 44% to 40.1% while Samsung's slice of the Canadian smartphone pie dropped from 32.1% to 29.8% during the same period.
While BlackBerry's Canadian numbers sound good, the company continues to have a tough time of it globally. According to McCourt, world-wide volumes were down
37% year over year
in Q1, while in emerging markets volumes were down 33%. With the company's share in emerging markets down to 2.7% last quarter from 3.9% in Q4, McCourt is counting on
the decision to open up BBM
to help turn things around. To that, we would add that
the launch of the BlackBerry Q5
might also help. This is a lower priced BlackBerry 10 model with the same 3.1inch 720 x 720 screen found on the Q10. Underneath is a physical QWERTY keyboard. The device will be found this summer in Europe, Asia, Latin America, Africa and the Middle East in black, white, red or pink.
source:
Barron's
via
CNET
Recommended Stories