BlackBerry Q10 Review
49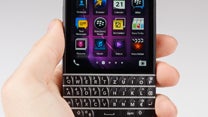 Introduction:

BlackBerry certainly took its time to develop BB10 and produce the first smartphones running the new platform, but all the hard work has finally been done and what's left for BB is to enjoy the sales (and work on its next products). At this point, though, we don't know if there's a person on this world who doesn't doubt the success of the BlackBerry Z10 and
Q10
, probably except for CEO Thorsten Heins, that is. But we've already taken a look into the Z10, the device that's supposed to attract new customers to BlackBerry, so now we'll examine the Q10 – a handset, the task of which seems to be just as crucial for BlackBerry's future: to keep the loyal customers loyal.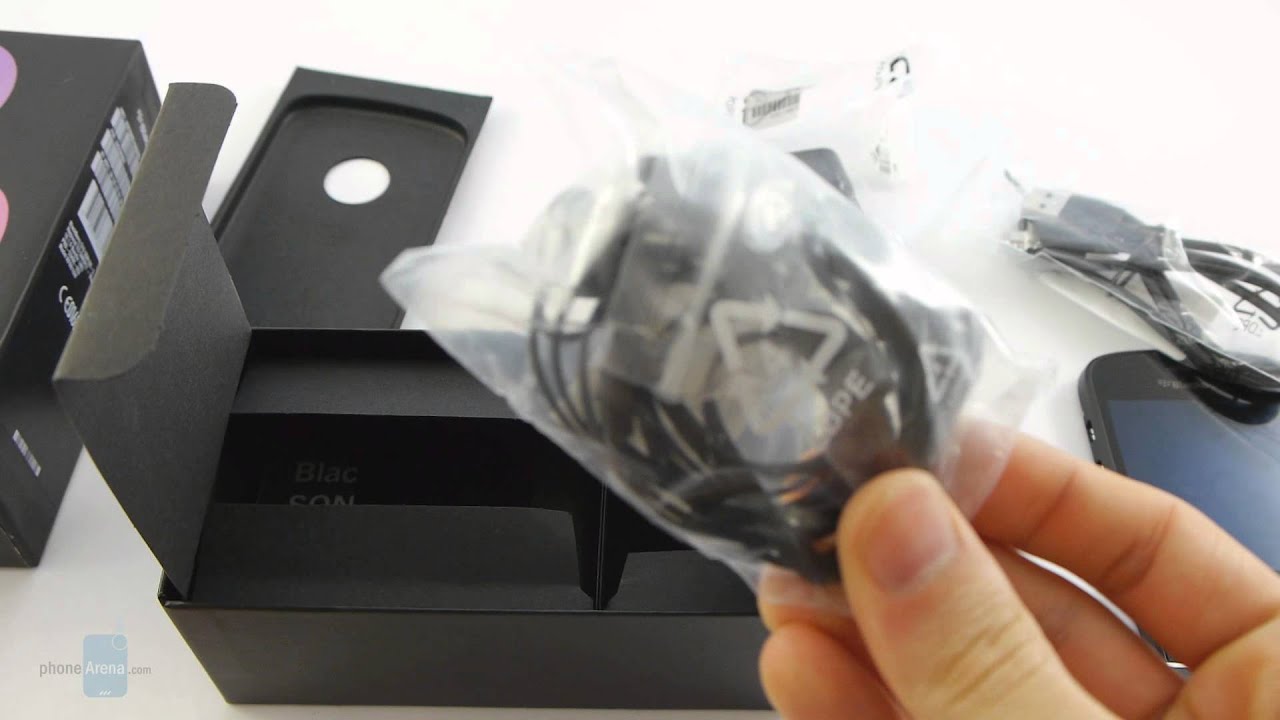 Design:

So here it is, the phone that every diehard BlackBerry fan has been waiting for. The Q10 is 100% BlackBerry, as it has the
traditional BB form-factor with a portrait-style physical QWERTY keyboard
sitting right there on the front. It's strange, but we think this very feature may easily be the Q10's biggest pride and downfall at the same time. On one hand, there's an existing niche that will welcome the BlackBerry Q10 and its keyboard, but on the other, its
small screen
makes it very inappropriate for anyone who's willing to have a decent web and multimedia experience with their smartphone.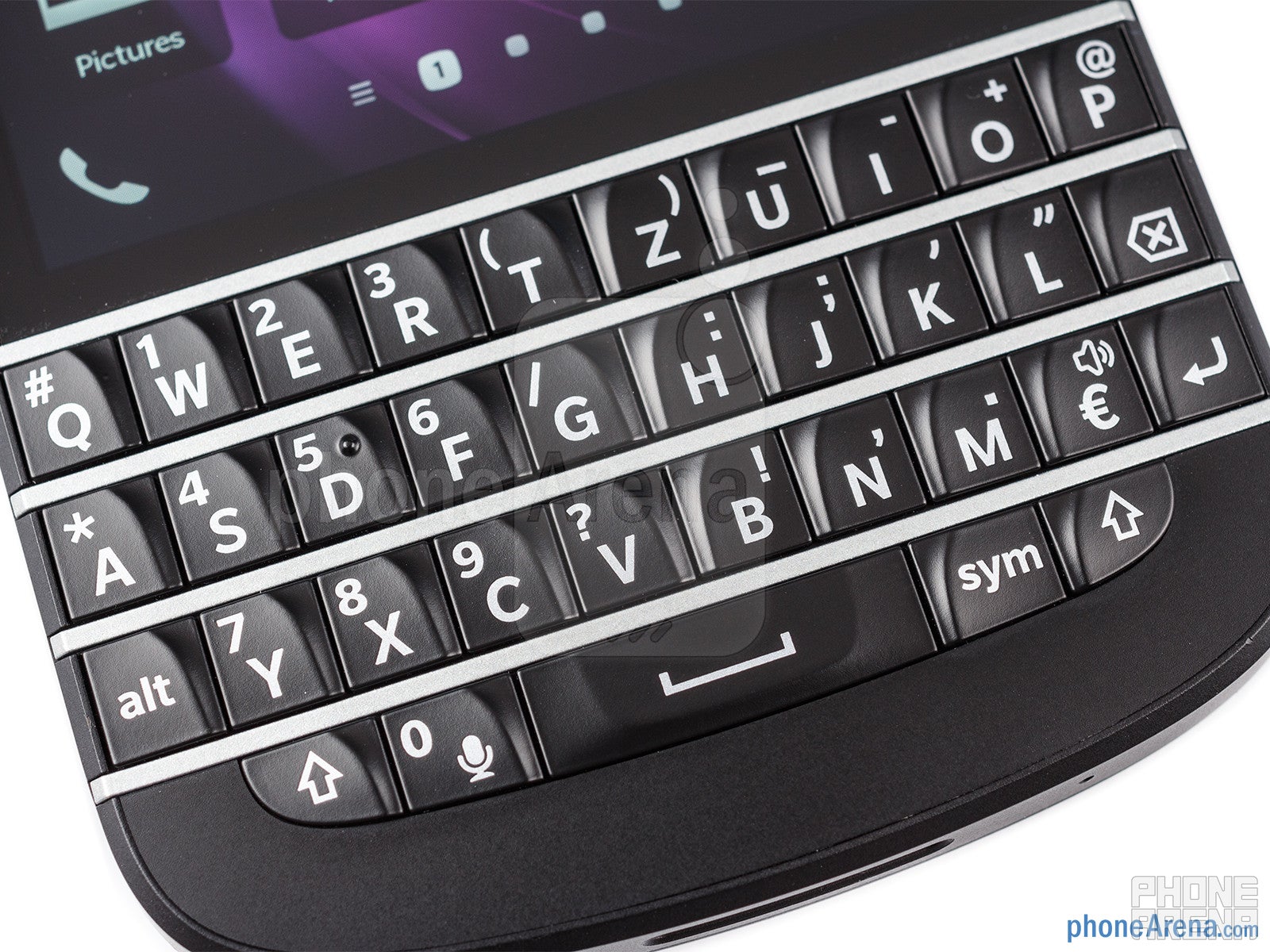 The physical QWERTY keyboard of the BlackBerry Q10
Unsurprisingly, the
BlackBerry Q10 is a looker
. BlackBerry wanted to make sure that the Q10 won't disappoint the QWERTY lovers who've been patiently waiting for a contemporary device, and the company has delivered. The BB Q10 is compact and sweet, and while its
predominantly plastic body
isn't particularly ambitious, it still feels good in the hand as it sticks to materials that are pleasant to the touch.
Display:

Even though the BlackBerry Q10's
3.1" screen is quite small considering today's standards
, it's still touch-sensitive so you shouldn't necessarily feel like a dinosaur if you use it in public. It's actually a relatively high-quality screen with a 1:1 aspect ratio and a resolution of
720 x 720 pixels
, making for a very good pixel density of 330 ppi. The 1:1 aspect ratio, however, means that video will appear extremely small on this display, so that use case is almost out of the question.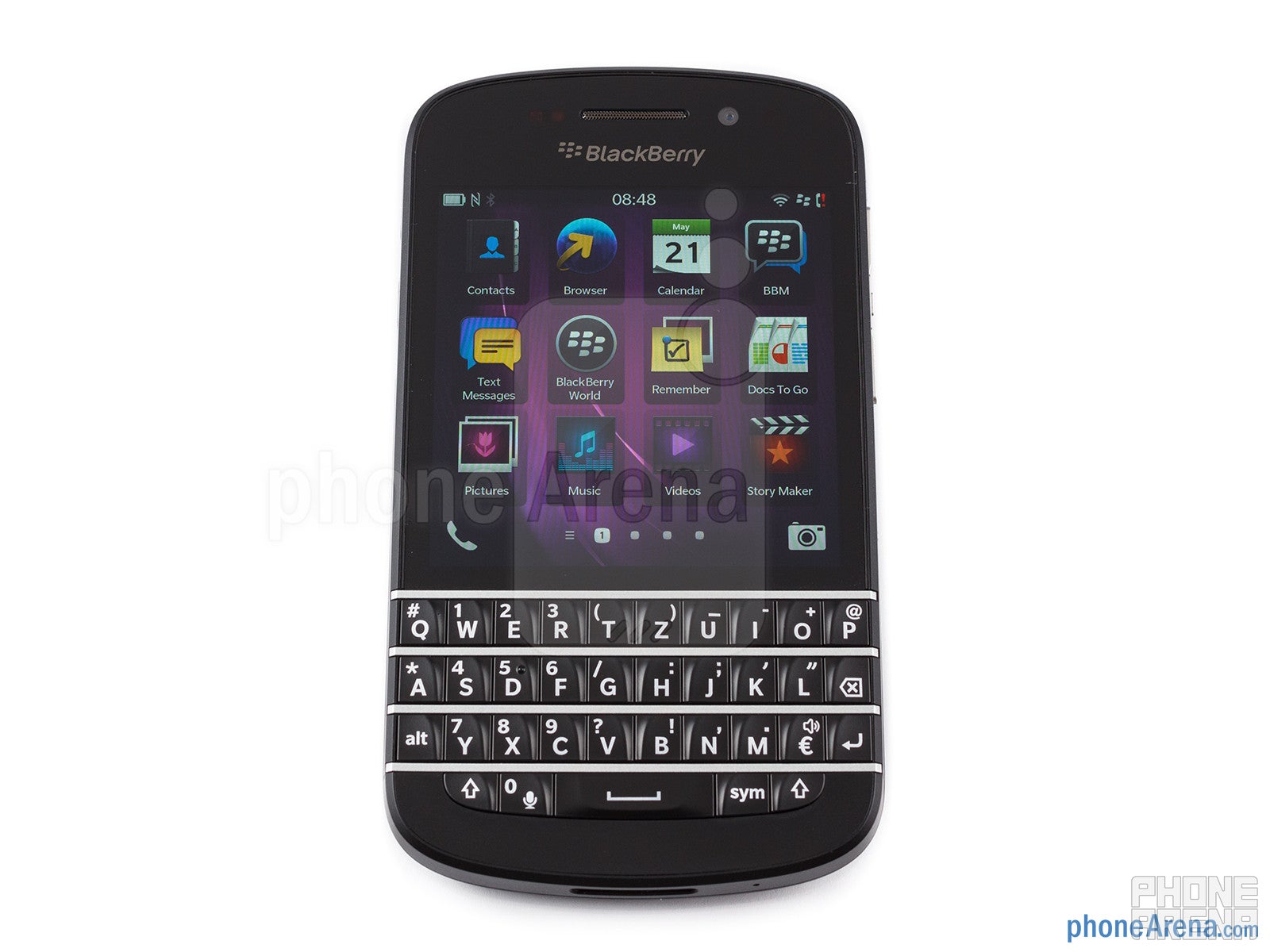 The 3.1-inch screen is quite small by today's standards
Interestingly, BlackBerry has used
Super AMOLED
screen technology for the Q10, so contrast and viewing angles are quite good, though colors quickly get cold as you look at it from an angle... which isn't that much of a problem with a device like the Q10. Similarly to other AMOLED displays, outdoor visibility is quite bad, especially if it's a bright and beautiful day.
Of course, we can imagine that the physical QWERTY keyboard will be the most important aspect for potential BlackBerry Q10 buyers, but we'll tell you more about it in the Messaging part of the review.
Recommended Stories