BlackBerry Manager lets you download all of BlackBerry's major Android apps on your phone
9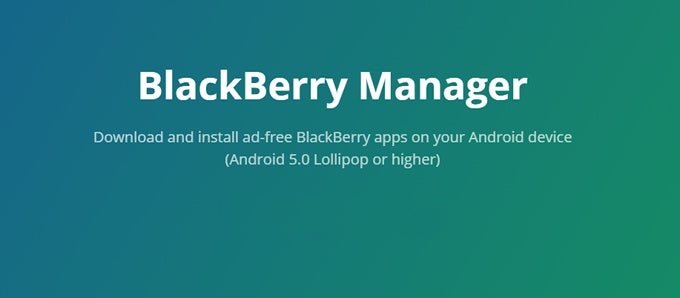 BlackBerry is making a great comeback on the smartphone scene with the
BlackBerry KEYone
. It checks all the boxes: unique design, superb camera, and excellent battery life. Definitely a device that puts BlackBerry back on the map.
It's an Android device, true, but it comes with a neat selection of BlackBerry apps that you can't get on any Android device. Or can you? XDA Senior Editor Cobalt232 took it to himself to emulate BlackBerry's set of apps and make them available for any Android 5.0 or newer device. Great for all those willing to give BlackBerry's Launcher a spin!As a reminder, all of these are available on the Play Store, but can only be installed on a BlackBerry device.
The apps in question are: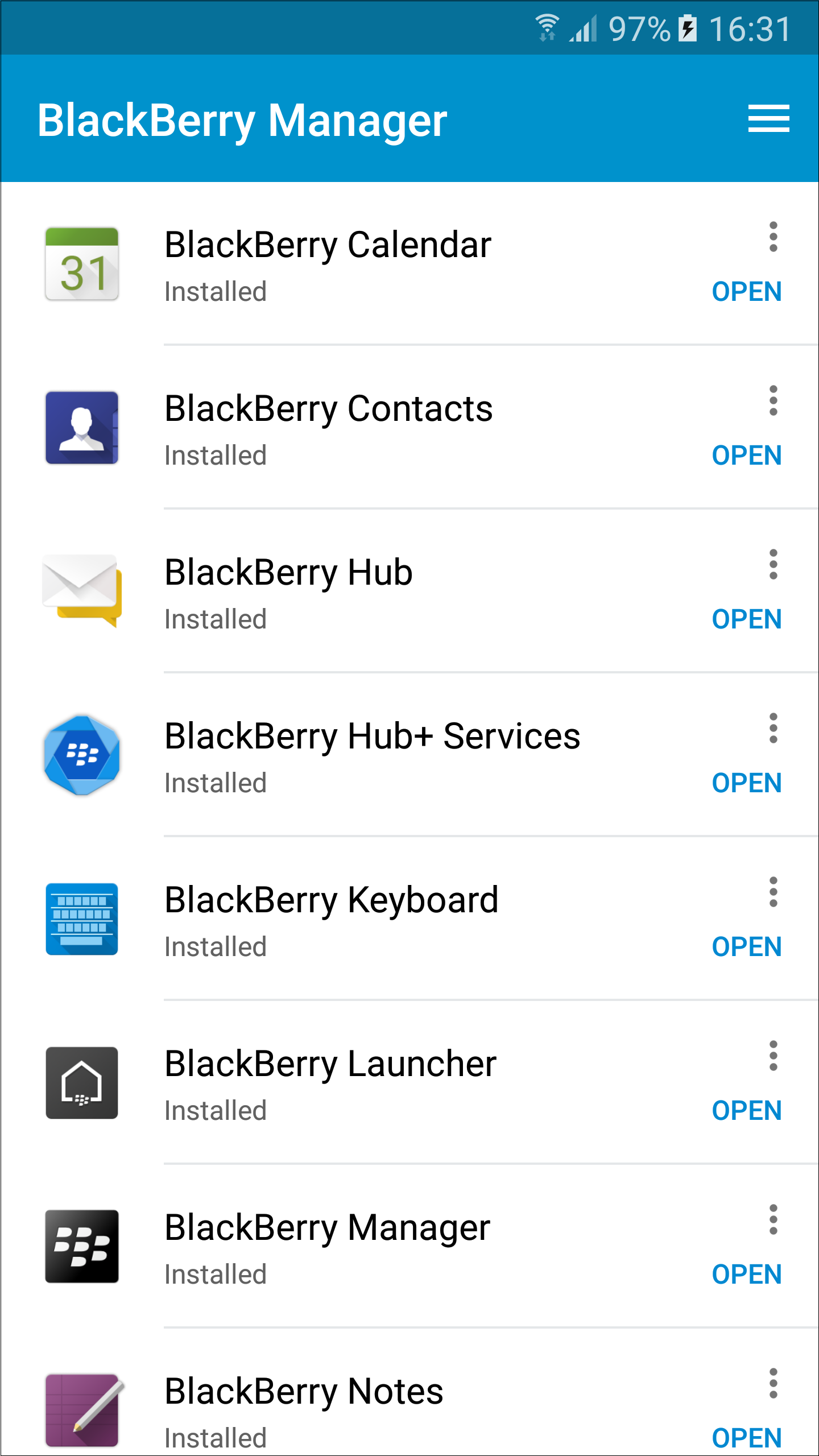 Blackberry Calendar
Blackberry Contacts
Blackberry Hub
BlackBerry Hub+ Services
Blackberry Keyboard
Blackberry Launcher
Blackberry Notes
BlackBerry Notable
Blackberry Passwordkeeper
BlackBerry Privacy Shade
Blackberry Universalsearch
Blackberry Tasks
Best thing is BlackBerry Manager doesn't require you to have a rooted device. You can download
BlackBerry Manager right here
.
Recommended Stories