Gorgeous MMORPG Black Desert Mobile soft-launching on Android on October 24
2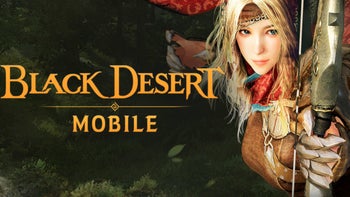 Last month, developer
Pearl Abyss announced
that Black Desert, their highly-acclaimed MMORPG will come to mobile this year. Earlier this week, the studio announced that early access to its game will be available for Android users in select countries.
Black Desert Mobile will be soft-launching on October 24 for Android via the Google Play Store. The game will only be available in the following countries: Canada, Chile, Sweden, Malaysia, Turkey, Ireland, and Australia.
Also, if you want to jump into the action as soon as the game goes live globally, you can now pre-register on the
Google Play Store
and
App Store
. Black Desert Mobile will be launched globally, including North America and Europe, sometime in December 2019.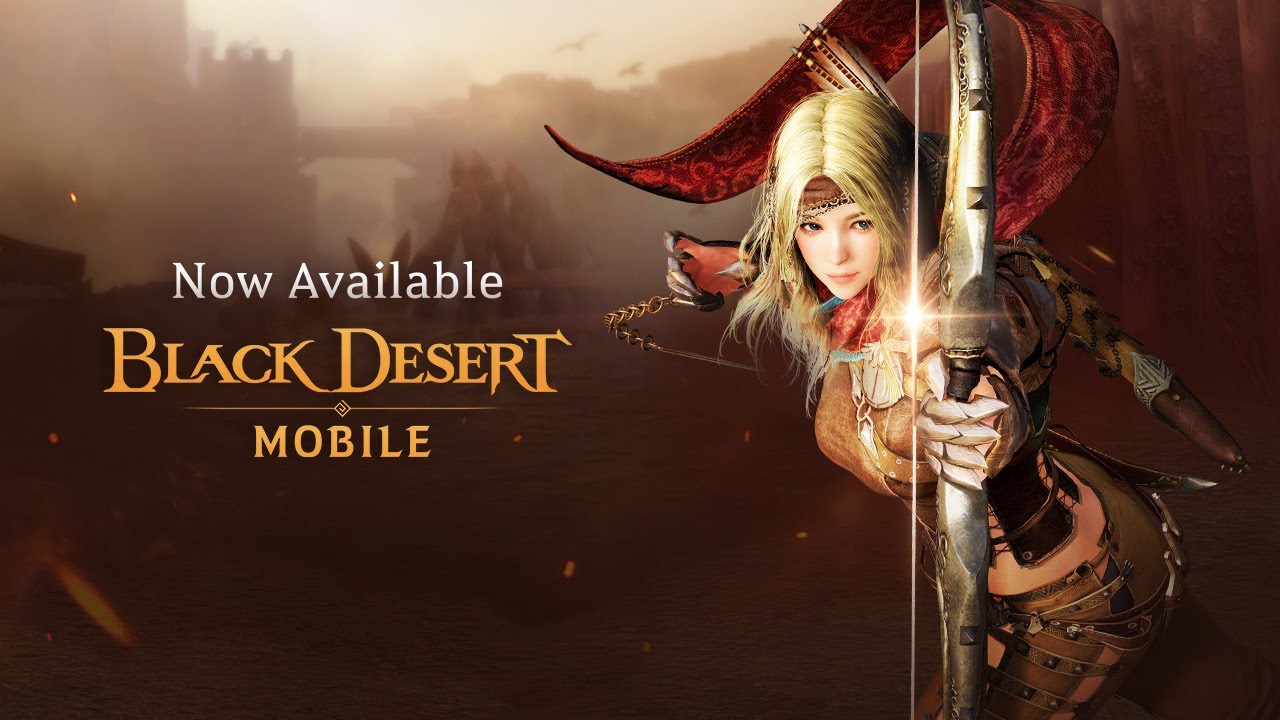 It seems that the Black Desert Mobile announcement has garnered a lot of reaction among mobile gamers, as the studio claims more than 2 million people have pre-registered for the game in less than two weeks.
Currently, the PC and console versions of the game have more than 20 million players worldwide. The mobile version of Black Desert has more than 10 million downloads in East Asia alone, but that's no surprise considering how good this game looks.
Recommended Stories