Best rugged cases for Samsung Galaxy Note 8
9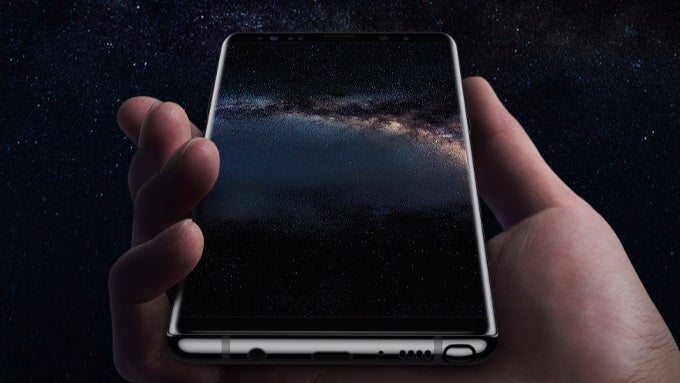 The Note 8 is a pricey investment that you should protect well
If you are the outdoorsy type or just a clumsy person that often drops their phone, a rugged case would be a proper choice for a phone that is made of glass.




We have selected the best rugged (among them military grade-standard proof) cases for the Galaxy Note 8. Some of them are bulkier than others, but some added girth is the compromise you have to make in order to get that extra level of protection. With no further ado, here are the best Note 8 rugged cases.



Otterbox Defender
The Defender series of Otterbox cases is one of the most popular ways to protect your phone and the Defender is now available for the Note 8. It features OtterBox's "Certified Drop+" protection, which means that it has undergone 24+ tests and 238+ hours of testing. The Defender features drop protection, dust protection, an optional belt clip/holster, a multi-layer structure to better absorb impact.
Spigen Tough Armor
Spigen also offers a popular and less pricey option for rugged Note 8 protection: the Spigen Tough Armor. It features dual layers for improved shock absorption and reassuringly, it has been tested to withstand a 46-inch height drop 26 times. It also comes with a built-in kickstand that makes it possible to just leave your phone on that plane tray and have it play videos without you having to hold it.
Samsung Rugged Protective Cover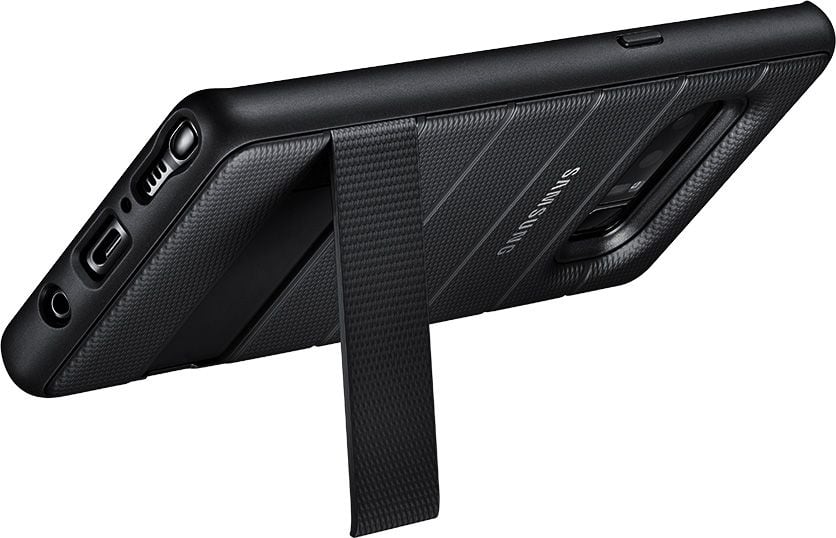 Samsung's own rugged protective cover is drop tested to military standards and it absorbs most damage to keep your device out of harm's way.
It looks decidedly elegant in the company of other rugged cases, and features a clever, concealed kickstand.
UAG Monarch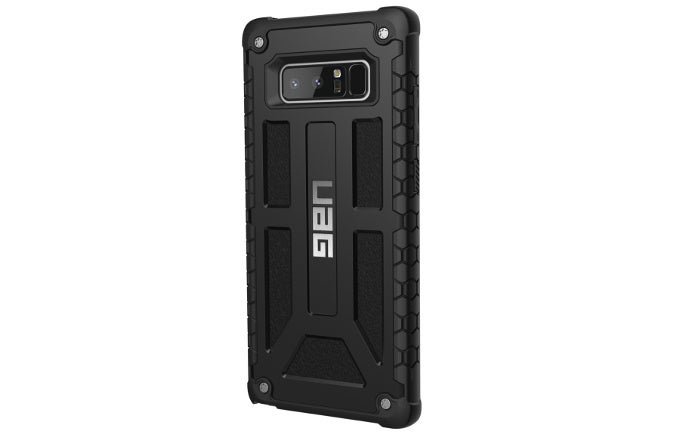 The Urban Armor Gear Monarch case is another pricey, but extremely ruggedized Galaxy Note 8 case. It features a signature UAG design that has a distinct character and that we like a lot, and it meets military standards and has been tested to keep your Note 8 safe when dropped. It's also surprisingly light and unobstructive for what it is, with 5 layers of protection and a soft impact-resistant core.
Spigen Rugged Armor
The $25 Spigen Rugged Armor features basic drop protection at a fairly affordable price. All sensitive areas like display and cameras are guarded with extra raise, and the back is styled with a hexacomb pattern.
i-Blason Beetle Pro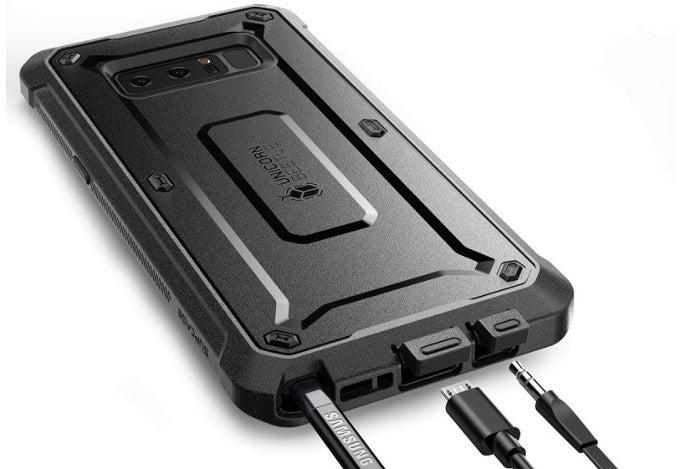 The Beetle Pro is one of the most affordable rugged cases and it offers a ton of protection, but also adds a lot of bulk to your Note 8. You have a front and back protective plates that lock together, and you've got textured edges for extra grip. The case comes with a 360-degree rotatable clip belt as well.
VRS High Pro Shield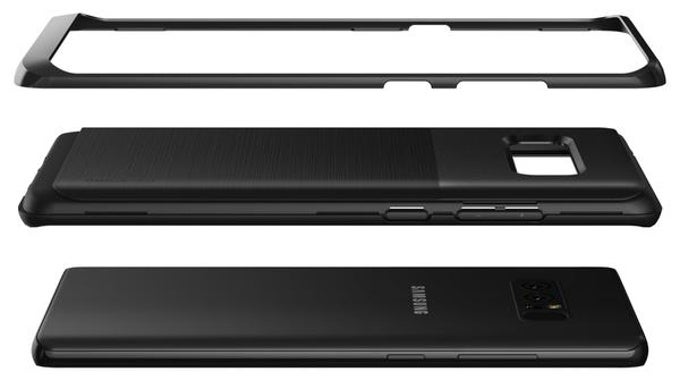 The Verus (styled as VRS) High Pro Shield is another relatively affordable rugged case option for the Galaxy Note 8. Available in a rich, six-color selection, but most importantly lab tested to military standards and to withstand drops, the High Pro Shield features a dual layer construction and sports a MIL-STD 810G-516.6 rating, which simply means that it has been dropped on concrete and still survived. Not bad.
Presidio Grip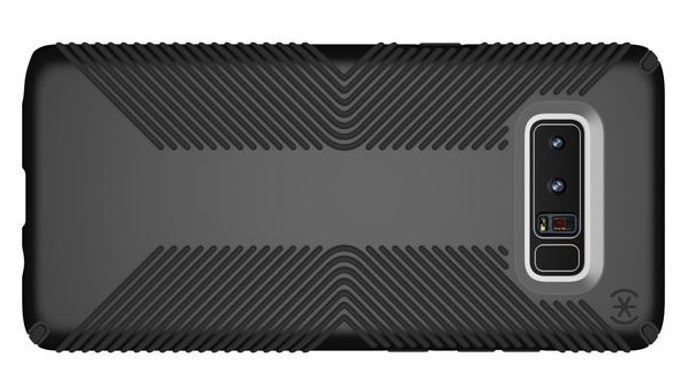 The Presidio Grip is a tough case, but not quite as tough as the others. On the positive side, it's not as ugly or as big either: it features two layers of protection against drops of up to 10 feet, and a cool protective slip grip. It has also got raised lips to ensure the screen or any other elements of the Note 8 will not get easily scratched.