Samsung Galaxy Note 8: price and release date on AT&T, Verizon, T-Mobile and Sprint
26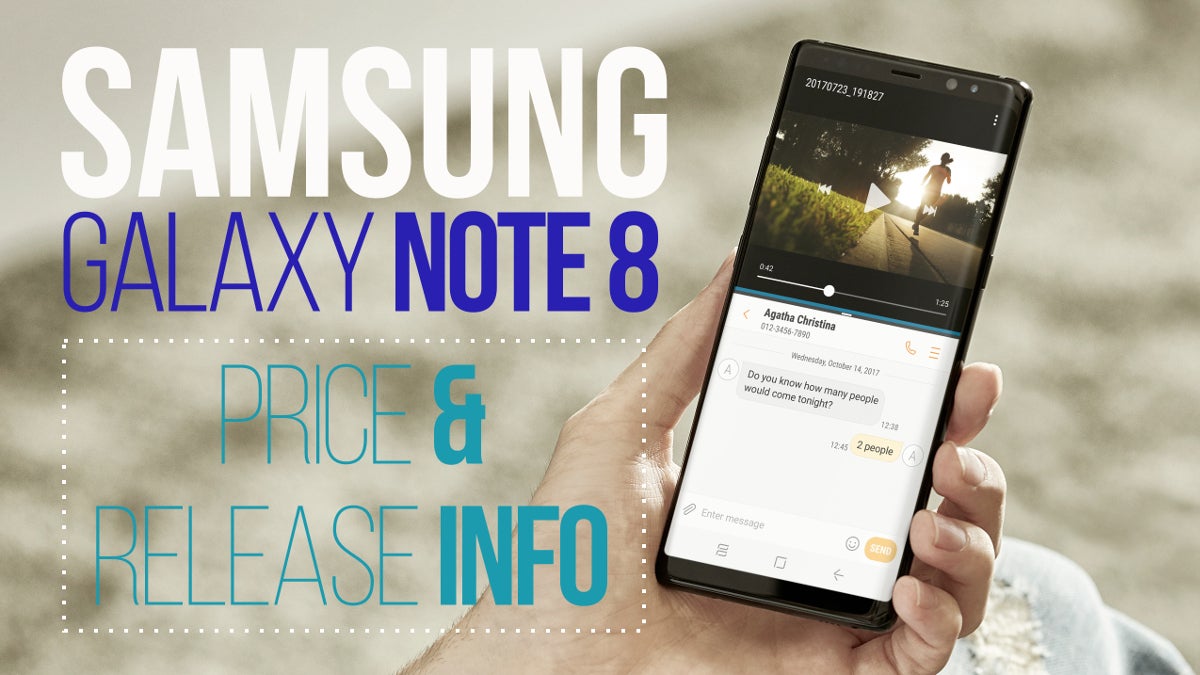 The Samsung Galaxy Note 8 price and release date are now officially confirmed.
The official release date for the Galaxy Note 8 is set for September 15th, 2017. However, pre-orders open earlier, on Thursday, August 24th.
Pre-order Aug 24th, get it on Sept 15th, price set at $930 and more
The full retail price is set at the quite steep $930 for the unlocked version of the phone on T-Mobile. It's $950 on AT&T and $960 on Verizon Wireless, all of which are higher than the nearly $850 price of last year's Galaxy Note 7. If you buy the new Note 8 between August 24th and September 24th, you get a chance to grab one of two freebie offers.
Freebies
free Samsung Gear 360 camera ($230 retail value)

OR

free Galaxy Foundation kit with Samsung 128GB EVO+ memory card and Fast Wireless Charging Convertible ($190 retail value)
Keep in mind that this offer is valid until supplies last and for a limited time.
Carrier Availability
The Note 8 will be available on most U.S. wireless carriers: the big four - Verizon, AT&T, T-Mobile and Sprint - but also on regional carriers like C Spire, Cricket Wireless, Straight Talk Wireless, U.S. Cellular, and Xfinity Mobile.
The Galaxy Note 8 will be available in the United States in Midnight Black and Orchid Gray. The other two colors - the blue and gold one - will be available in other markets across the globe.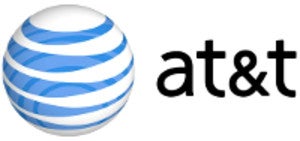 AT&T opens pre-orders for the Galaxy Note 8 on August 24th, and has the phone listed at a full retail price of $950. If you buy it on AT&T's Next plan, the price works out to be a $31.67 monthly payment over 30 months.

Verizon Wireless is the most expensive U.S. carrier in terms of Note 8 pricing. The full retail price for the Galaxy Note 8 on Verizon is $960, and you would be able to also lease it for $40 a month over 24 months.
In addition to that, with a two-year activation, Galaxy Note 8 buyers can take $100 off the Samsung Gear S3 or the Samsung Galaxy S8/8+. You can also take advantage of a $50 discount to $99.99 for the car charger.

T-Mobile has the best offers for the Galaxy Note 8, but we still would not call any of them "cheap" per se. The full retail price for the Note 8 on T-Mobile is listed at $930, but most of you will probably pick it up with a plan. If you choose T-Mobile's Equipment Installment Plan, the Note 8 will cost you a $210 down payment and then $30 monthly installments over 24 months (for a total of $930). If you opt for the Jump on Demand plan, the Note 8 price will be $0 down and $39 a month over 24 months (a total of $936).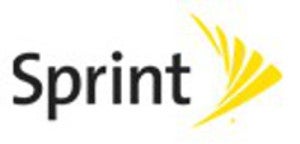 Sprint sets the full retail price for the Note 8 at $960, but if you are switching to the carrier, the price will be much lower: you get 50% off the lease price and pay just $20.00 per month with $0 down with 18 Sprint Flex payments. Sprint also notes that the Note 8 is a HPUE-enabled (High Performance User Equipment) phone, which means that it is able to make the most of Sprint's network in terms of coverage and speed.
Europe and the United Kingdom
In the United Kingdom, the Galaxy Note 8 full retail price stands at £870.
In Europe, the Note 8 price is
"conveniently"
rounded to €1,000.