Beautiful FullVision and Infinity Display wallpapers perfect for the LG V30, LG G6, Galaxy Note 8 and the Galaxy S8/S8+
2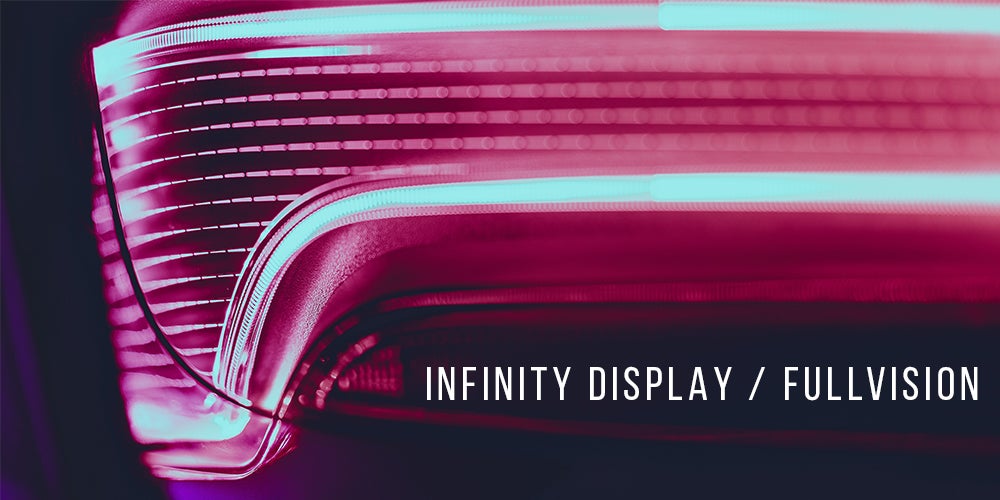 Shortly after the unveiling of the Samsung Galaxy Note 8 and the LG V30, we are here to bring you a collection of beautiful backgrounds that have been custom-tailored to perfectly fit the high resolutions and aspect ratios of LG's and Samsung's so-called FullVision and Infinity Displays.

If you somehow haven't caught up with the news yet, with the Note 8 sports a display similar to those we saw on the Galaxy S8 and S8+ earlier this year. That is, it has an aspect ratio of 18.5:9 and a QHD+ (as Samsung calls it) resolution of 1440 x 2960 pixels. As such, the Infinity Display found on the Note 8 is taller then what you may be currently accustomed to, but it's all in the name of a bezel-less future. Having a diagonal of 6.3 inches, Note 8's Infinity Display demands special decoration that's been made with the new aspect ratio in mind, and we're here to deliver!
The LG V30's display is similar to the Note 8's, although slightly shorter, with an aspect ratio of 18:9. It is the same aspect ratio and resolution that we saw on the G6, but this time around it's an OLED panel.
As usual, given the large resolutions of the images, we've included scaled-down versions for preview purposes in the gallery below. To get your hands on the full-size images, follow this Google Drive link.
30+ Infinity Display wallpapers for phones with tall screens
50+ Beautiful high-res wallpapers, perfect for your LG G7, Galaxy S9, Pixel 2 XL, iPhone X, and others
50+ Awesome high-res wallpapers, perfect for your Galaxy S9, Pixel 2 XL, iPhone X, Huawei P20 Pro, and others
Beautiful, high-res smartphone wallpapers
Beautiful, dark wallpapers perfect for OLED smartphones
Expand timeline
Loading ...