BBM Channels soon to have big time sponsors as BlackBerry monetizes the app
17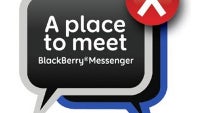 Earlier this month, we told you that
BlackBerry was testing out ads for BBM
. CEO John Chen had said that the company was looking for ways to monetize the messaging app, and the tests involved sponsored invites and sponsored BBM Channels. On Friday, making the rounds after
BlackBerry reported its fiscal fourth quarter earnings
, Chen said that the company has been signing up top names to be its partners on the messaging app's Channels discussion groups.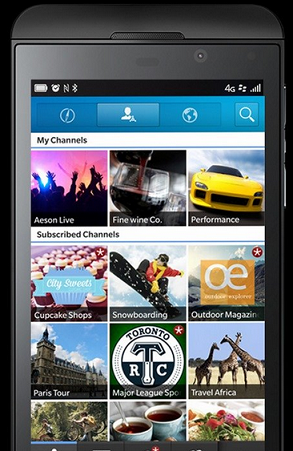 BBM Channels now has top name corporate sponsors
According to Chen, some of the companies that soon will be advertising on BBM Channels include
Time
,
CNBC
,
Rolling Stone
and
Virgin Atlantic
. Ever since
Facebook offered $19 billion for WhatsApp
, the CEO has focused more attention on BBM, realizing that the messaging app has a hidden value that Chen would like to unlock.
The key to monetizing the app is to getting as many people as possible to subscribe to it. BlackBerry took the first step
by allowing Android and iOS users to download the BBM app
. A Windows Phone version is expected to be launched during the summer. In addition,
BBM is also expected to find support on the forked Android OS used on the Nokia X
.
Between the revenue stream that BlackBerry has started to collect from selling ads on BBM, and the increased value of the application based on the rising number of users, BBM could be a crown jewel that the Canadian company might be able to spin-off or cash in to use on a rainy day.
source:
BerryReview