Asus ZenFone V launches on Verizon, near high-end features on board
2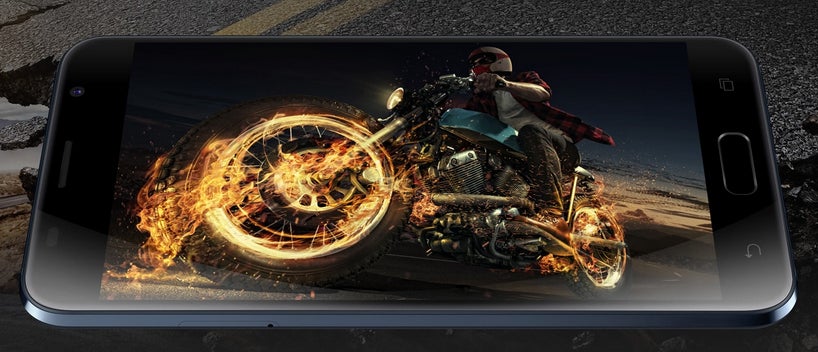 Update: The Asus ZenFone V can now be bought from Verizon for $16 per month for 24 months, or $384 outright.
Not long after releasing the Asus ZenFone AR, VerizonWireless is now seemingly readying the launch of another Asus-made smartphone.We're talking about the Asus ZenFone V - model number V520KL - a handset that hasn't been announced, andyet it's already listed on Asus' official US website.
The Asus ZenFone V is smaller thanthe ZenFone AR, and it's not compatible with Google Tango, having no AR(augmented reality) features. Nevertheless, this is a respectable handset, asit packs a Snapdragon 820 processor (found inside many flagships of 2016), 4 GBof RAM, and 32 GB of expandable storage space.
The new smartphone sports a 5.2-inch AMOLED display with1080 x 1920 pixels, further offering an 8 MP front-facing camera, a 23 MP rearcamera with OIS (optical image stabilization), Smart AMP technology (for louderspeaker sound), fingerprint scanner, and a 3000 mAh battery with fast charging.
There is no word on when and for how much Verizonwill sell the Asus ZenFone V. In any case, the handset will probably not be toocheap, although we don't expect it to be too expensive, either. When it will be released, the device should run Android 7 Nougat.