Asus ZenFone AR could be launched on June 14 (UPDATED)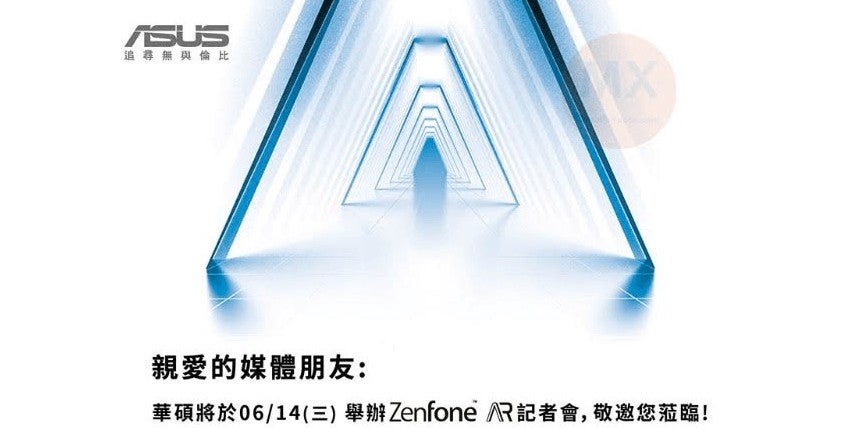 UPDATE
: We've been approached by Asus officials who said that while the company will have an event on June 14 and the ZenFone AR will be part of it, the smartphone will not be launched on that date. However, Asus ZenFone AR will make its debut on the market this summer for a price that will be announced at a later date.
Asus unveiled the ZenFone AR
back in January
at Consumer Electronics Show (CES) as world's first smartphone to pack 8GB RAM. However, even if the ZenFone AR would be the first phone come with such a high amount of memory inside, there's something else special about it.
Asus' high-end device is one of few that supports
Google's Tango project
. As such, the phone features a set of three cameras that allow it to create indoor, 3D maps. The ZenFone AR has a 23-megapixel primary camera with Sony IMX318 sensors, as well as motion tracking and depth sensing cameras.
Although the smartphone was unveiled so early this year, the ZenFone AR is not yet available for purchase. The good news is the situation is about to change since Asus has started to send invitations for the launch event.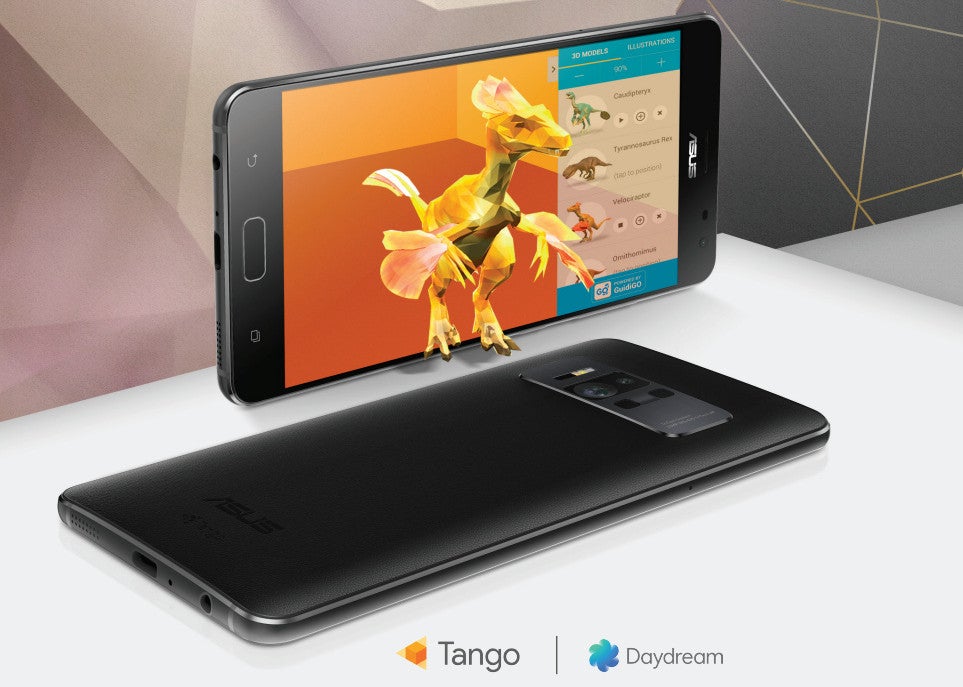 Apparently, the Asus ZenFone AR will be officially launched in Taiwan on June 14. The smartphone will make it to the United States in July, as Verizon was confirmed to carry the ZenFone AR.
It's also worth noting that Asus is expected to introduce two
ZenFone AR
variants based on the amount of memory: 6GB and 8GB RAM. The U.S. model available at Verizon will pack just 6GB RAM inside.
Recommended Stories