Apple's working hard on bringing Apple Pay to Europe and Asia, high-ranking executive says
1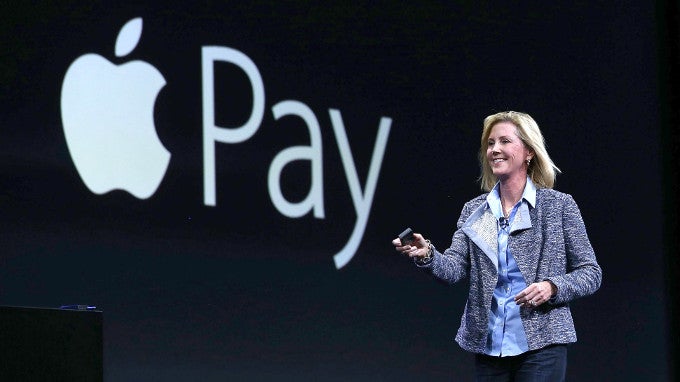 Apple's VP of Internet Services and Apple Pay on stage at WWDC 2015
Eager to use Apple Pay, but not living in the US? Good news! Apple's working hard on bringing its payment service to other significant world markets, like Europe and Asia. This was just teased by none other than Jennifer Bailey, Apple's VP of Internet Services and Apple Pay, as well as the first female executive ever to appear on stage during an Apple keynote. The end goal of Apple is to make Apple Pay available in all major markets where Cupertino's products are being sold.
The Singapore market is the perfect example of a recent major market in which Apple Pay got launched. The latter's currently available for over 80% of the Visa and Mastercard users locally. However, we have no clue where Apple Pay will land next. Jennifer Bailey made it clear that lots of factors will be considered before a potential new market launch takes place. Of course, talks with many local banks are also held.
"First, we look at the size of the market for Apple products. We also look at credit and debit card penetration, and contactless payment coverage. When we bring Apple Pay to market even when contactless is low it will grow — it was 4 percent in the U.S. but is now 20 percent. We also work with our network partners, where we can utilize integration with Amex and Visa, to go to market quickly,"
Apple's VP of Internet Services claimed.
Currently, Apple Pay is available in the USA, Canada, Australia, China, Singapore, and the United Kingdom. It is expected that Hong Kong and Spain might be among the next wave of lucky markets.
If we were to put our speculative hats on, we'd say that Apple might just update us with its Apple Pay expansion plans in a couple of weeks' time during
WWDC 2016
. If we hear anything, we'll report back to you as soon as possible!
Recommended Stories