What to expect at Apple's WWDC 2016: iOS 10, iMessage for Android, revamped Apple Music, more
19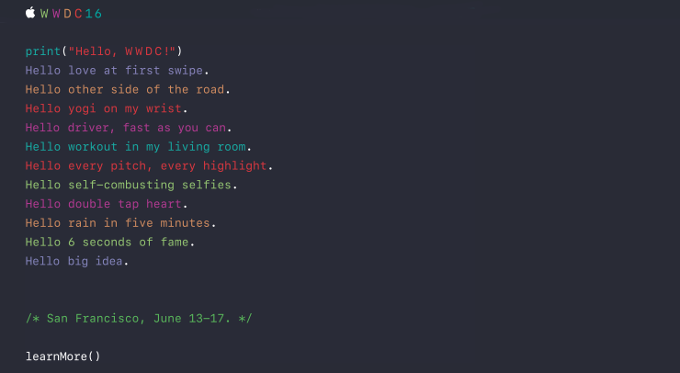 'Tis the season of developer summits! Just last week, Google hosted its I/O 2016 conference, where an abundance of new services, products, and features were announced. Some of
these actually appealed
to us very much!
Well, it's now Apple's turn to show us what it's been brewing on the software front... and possibly on the hardware one as well! After all, its WWDC16 (Worldwide Developers Conference) is about to hit us in a couple of weeks' time. As usual, Apple's keynote will kick off on the first day of the conference,
June 13
, at
10:00 PDT
. It will be held at the Bill Graham Civic Auditorium in San Francisco, California. The summit will last until June 17 and we are certain a handful of important new announcements will be made.
The cryptic code in the announcement is certainly hinting at what we might see at the event:
"Hello yogi on my wrist"
- a dead giveaway for WatchOS' improved fitness capabilities?
"Hello workout in my living room"
- improved HomeKit?
"Hello rain in five minutes"
- proactive weather forecasts heading to Siri? Here's what we expect to see at Apple's WWDC16:
Read more:
iOS 10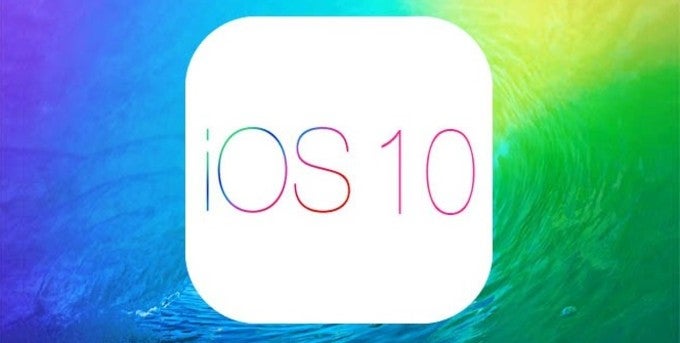 If our past experiences with iOS releases are indicative of anything, it's that we are about to be shown a preview of the next version of iOS. Indeed, we will be totally surprised (in an angry kind of way) if we don't get a sneak peek at the upcoming iOS 10.
As usual, we can only speculate as to what features are about to get introduced with the new version of Cupertino's software pride and joy. That said, here are a few likely and logical improvements:


Improved 3D Touch functionality
With iOS 9.3, Apple's iPhone 6s and 6s Plus scored 3D Touch, a handy feature allowing users to access quick actions by applying different pressure to the display of the handsets. Currently, it allows you to execute numerous actions by pressing an app's icon hard and choosing the desired operation. The so-called Peek and Pop work with most of Apple's and numerous third-party apps. We suppose iOS 10 might further expand 3D Touch's functionality and allow us to do way more with a simple hard press on the screen.
Improved security
That's almost a no-brainer but we suppose that in line with the recent security clash between Apple and the FBI, Cupertino might show its determination to further make iOS as hard to break into as possible and improve the security. The message that will be conveyed? Apple will probably want to show the security of iOS users remains a top-most priority. Mark our words, there will be a whole segment at the keynote dedicated to this.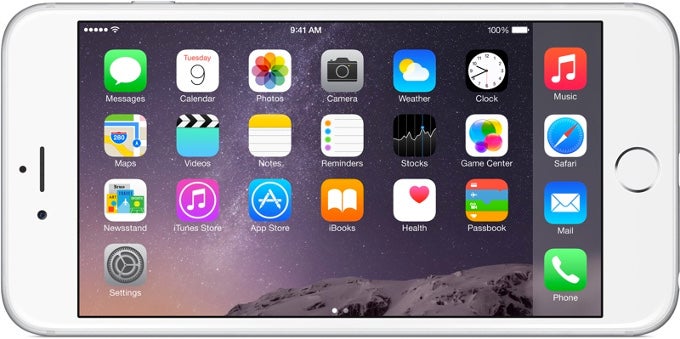 Available as public beta
Last year, Apple released a public beta version of the operating system for the first time ever. Willing users were allowed to install an early preview of the mobile OS on their iDevices way before its official September release, which was previously only available to developers. Supposedly, the early beta has helped Apple's software team get better feedback for the various new features and additions to iOS, which is making us think that there will be an iOS 10 public beta as well. Hopefully.

Dedicated HomeKit app
We heard that Apple might release a dedicated HomeKit app alongside iOS 10. Allegedly named "Home", it will act as a hub for everything HomeKit-related, like controlling your house's lights, smoke detectors, locks, thermostats, TVs, and other connected devices you might have. This will be a nice addition since each of the aforementioned appliances is currently being controlled by a third-party app.
Hideable apps
We bet all of you have a folder with iOS apps they are not using on your iPhones. We know, that's a bit annoying, but this is how iOS is rolling. With iOS 10, however, Apple might allow us to hide or even uninstall its stock apps. We'll believe it when we see it.
New emojis!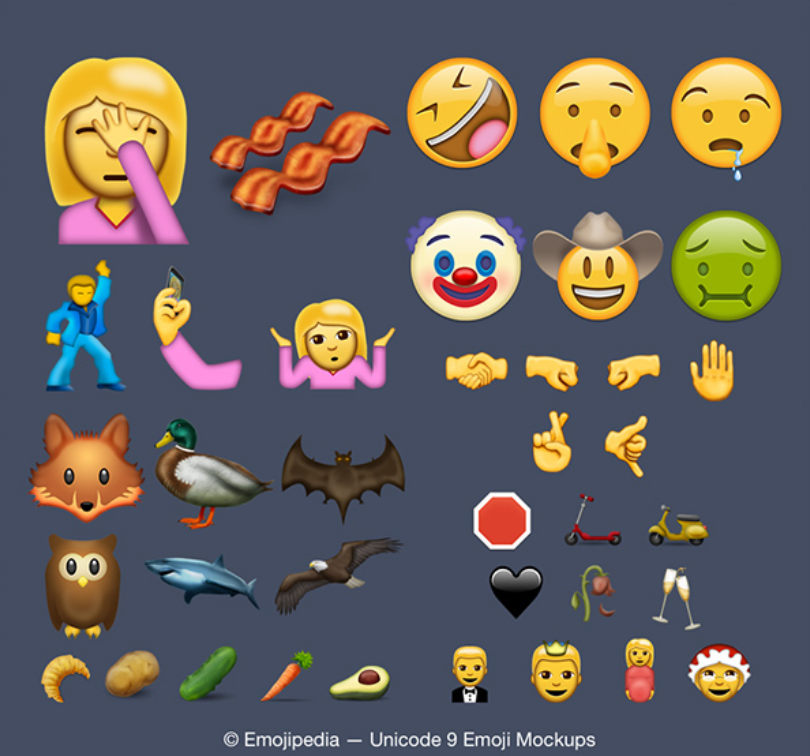 Whether you use emoji on a daily basis or not, it's no news that these are wildly popular among certain user groups. Google is adding at least 72 new emoji to Android and the recent talk on the block is that Apple will also do so - a grand total of at least 74 new emojis are expected to arrive along with iOS 10 later this year. We suppose that's cool.
Availability
Sadly, it is only logical to assume that iOS will not be available for any iPhones older than the iPhone 5. Yes, those who have held dearly onto their iPhone 4s devices are no likely to receive the new iOS iteratin. The same applies for iPad 2 users.
September release
Another no-brainer — we are expecting iOS 10 to roll out to the wide public in September, alongside the release of the iPhone 7 and the iPhone 7 Plus/Pro.
iMessage for Android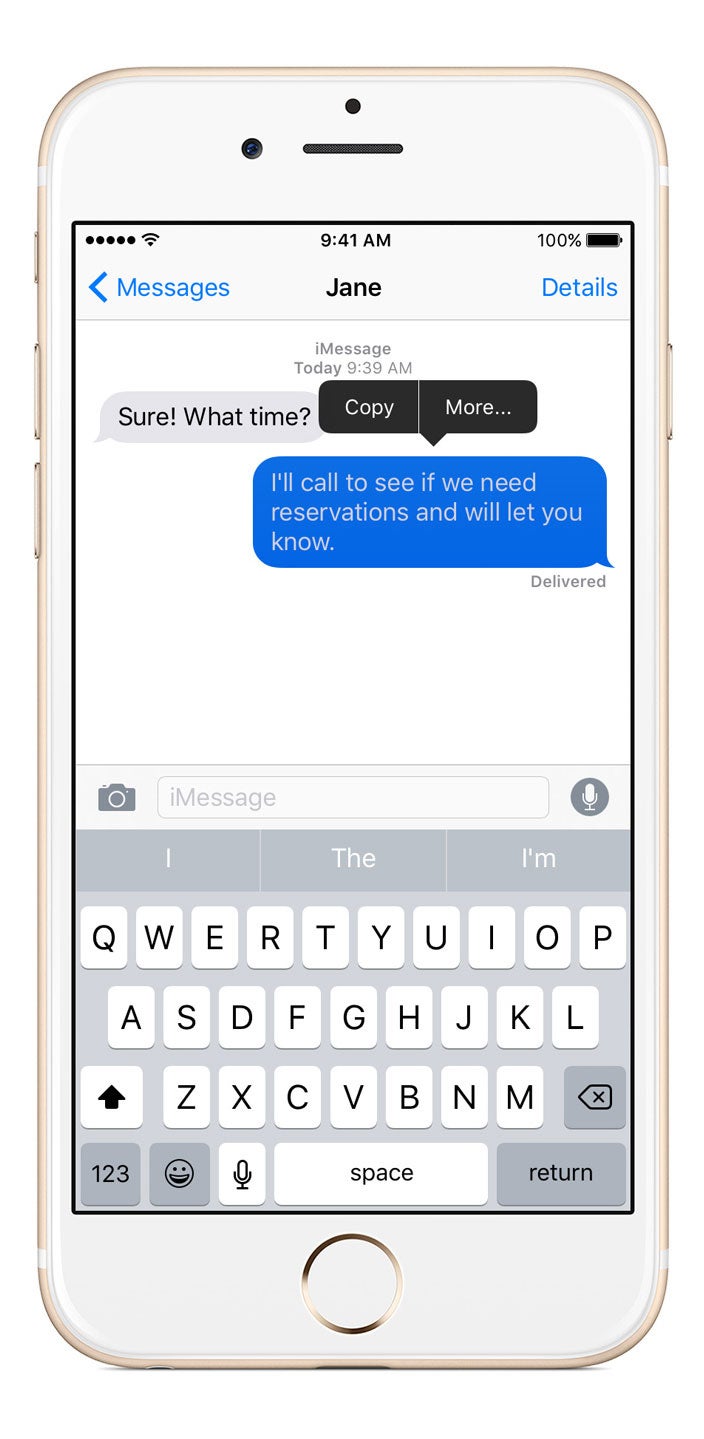 Rumors fly around that Apple is about to launch iMessage, its own end-to-end encrypted IM service, for Android devices.

At the moment, only Apple hardware supports the handy feature, but making it available for Google's OS will mark a huge change in the strategy and phylosophy of the company. It will be yet another step in making Cupertino more open.
This will help iOS users who wish to move to Android to stay in touch with their iOS friends. At the same time, current Android users will be able to chat with their iOS pals with iMessage.

This will allow them to evaluate the pros and cons of the service. The end-game of Apple in this scenario? Well, enticing more users to switch to iOS, of course!


Apple Music, reinvented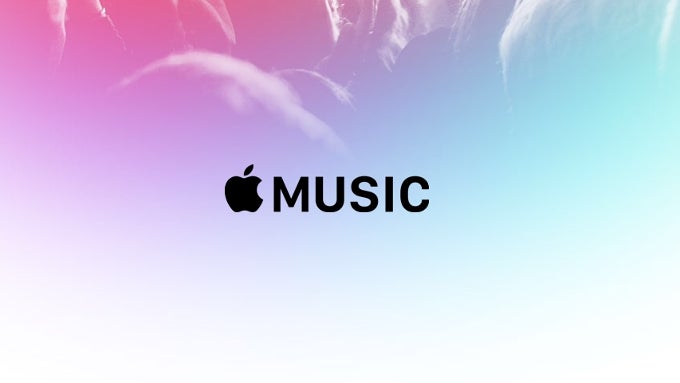 We expect Apple to overhaul Apple Music from the ground up. We expect a brand new interface that will make the app way more intuitive and user-friendly. We admit that despite generally liking Apple Music, it is in a dire need of streamlining and scoring a friendlier interface.
For example, the "For you" section of the music-streaming service is rumored to get simplified and score new algorithms for better track recommendations. IN the meantime, album art will likely be highlighted more than before; black and white backgrounds are also expected to appear more often. Currently, Apple Music tries to match the background with the album art of the song you're listening to.
Finally, 3D Touch might be coming to Apple Music - it will likely give us easy song previews and allow for easier song sharing.


The future of Apple Watch
Market-wise, the Apple Watch is a successful device, having raked in more profits for Apple in its first year than the original iPhone did 8 years ago. We are pretty sure the gadget's slated for an update this year, though we are not sure whether a sneak peek at the new gadget will be given at WWDC 2016 or later this fall, alongside the announcement of the iPhone 7 & iPhone 7 Plus.
The rumors flying around have allowed us to paint a vague picture of what the Apple Watch 2 could be. Reportedly, it will feature slimmer design, new exterior, and a surplus of new watch straps. That's pretty vague, we know, but the amount of credible rumors hitting us is not actually that big.
As far as the software of the wearable is concerned, there could be a huge update slated to hit the Watch OS platform. Already at version 2.2.1, it has come a long way since its release, but there's always room for improvement. Indeed, some of the lines in the WWDC 2016 invitation could be teasers for new features -
"Hello yogi on my wrist"
and
"Hello double tap heart"
are the ones we are talking about. Probably improved fitness and health-related capabilities are about to arrive, as well as improved and more intimate ways to communicate? Remains to be seen!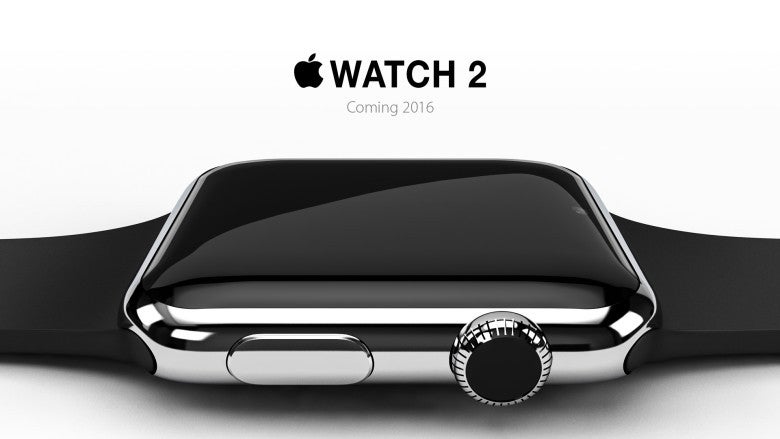 Read more:


Siri - smarter, more open
Google introduced the beefed-up version of Google Now last week - Google Assistant seems to be improved on all ends and is coming this fall to a Nexus device near you. Truth be told, we have a hunch Apple will also show us an improved Siri in three weeks' time. The cryptic "Hello rain in five minutes" line in the code-centric invitation for WWDC '16 could be teasing us about some of its new functionalities. We would speculate that either Siri or iOS 10 will score the ability to notify iOS users about adverse weather changes in their immediate vicinity, similarly to what popular weather app Dark Sky has been doing for some time now.
More importantly, we recently heard that Apple will be opening the Siri SDK to third-party developers which will allow them to integrate their apps within Siri. This will indeed amp up Siri's functionality.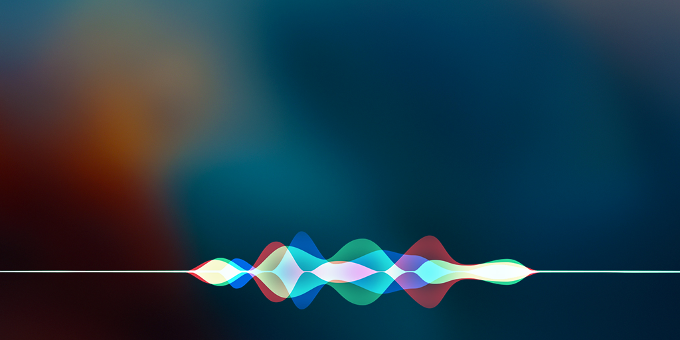 Amazon Echo / Google Home competitor
Apart from being in your pockets, the major tech companies now want to get a more prominent presence in our homes, too. First, we had Amazon Echo, then we got Google Home - both are voice-controlled, always-on home assistants that act as multimedia hubs for all your connected gadgets. Apple might want a slice of that pie, too - rumor has it Cupertino is prepping a similar gadget, and we think we know what voice assistant it could use. Unsurprisingly, that's Siri: apart from having its SDK open to outside devs, Apple's smart companion could also be the heart of the rumored Amazon Echo-like device.