Apple Music for Android update finally brings support for Android Auto, friends mix, more
3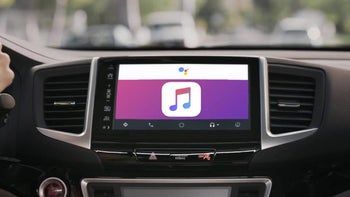 The last
Apple Music beta build
was a bit of a teaser for those waiting for
Android Auto support
, but that was about three weeks ago. Today, Apple Music is finally bringing Android Auto support to everyone using the Android app, not just those who have the beta version installed.
Along with Android Auto support, the update adds a handful of other features and improvements, such as the option to search by lyrics, and a new Artist Page so that you can play an artist with one tap, or browse all of the music with the improved design.
Also, the update adds Friends Mix, a playlist of songs curated from everything that your friends are listening to. Last but not least, Top 100 allows Apple Music users to play the daily top 100 songs from their countries around the world.
The latest version of
Apple Music for Android
has already been listed in the Google Play Store, so make sure to download it to benefit from the new features and improvements.