Android Auto support for Google Podcasts is coming soon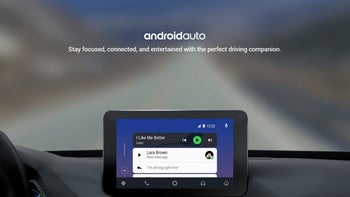 Google recently released its
stand-alone Podcasts app
, and the first question on many people's minds was,
"why no Android Auto support?"
Well, we don't know why, but the good news is that the feature is coming.
Some Android Auto users are reporting that Podcasts is showing up in Auto, though the feature is clearly not yet finished. According to a few early birds, Google Podcasts shows up for them when starting an Auto session while the phone is already streaming a podcast. However, actually selecting Podcasts as a streaming source in Android Auto remains impossible right now.
According to an
Android Police
reader, they were able to actually start a podcast while the Android Auto app was running and get it to route through Google Podcasts, whereas it would previously be intercepted by Google Play Music. Unfortunately, we weren't able to replicate this, so it's a pretty safe bet that the feature will see a staged roll-out through the next couple of days or weeks.