Android Wear 2.0 preview 4 adds sign-in, in-app billing, more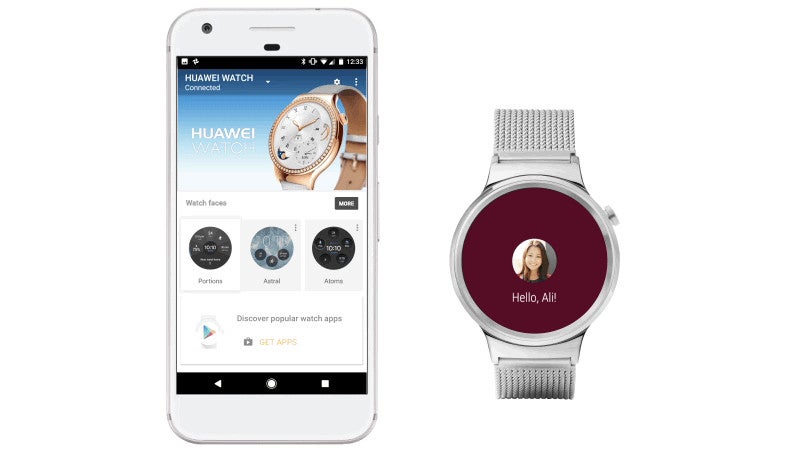 Following
Cronologics' acquisition
earlier this week, Google released a new beta version of Android Wear 2.0 operating system for smartwatches. This would be the fourth preview build launched by Google, and one of the most important since it brings many new features and improvements.
Android Wear 2.0
developer preview 4 adds a certain number of new APIs that will allow developers to create better standalone apps for smartwatches.
With the new sign-in feature, Android and iOS users will be given a much seamless authentication experience. Android Wear 2.0 users will be able to tap a button on the watch that opens an authentication screen on the phone. Each watch can then authenticate with the server side APIs directly.
Thanks to the newly added
Google Sign-In
, authentication should be simpler than ever, as users will only need to select which account they want to authenticate with.
Another important new features added in this build is in-app billing support, which allows users to authorize purchases faster and much easier via a 4-digit Google Account PIN.
Furthermore, a couple of
Android Wear 1.0
feature make a comeback in this preview build per users request. For example, activities now automatically support swipe-to-dismiss gesture.
Also, there's new fragment and view support, as well as a hardware button that can be used as a "power" button instead of "back," which means it can no longer be intercepted by apps.
It's also worth mentioning that in this preview build, Google implemented compatibility with Android Wear 1.0 apps.