Android Wear 2.0 could be enhanced after Google's acquisition of smartwatch startup Cronologics
6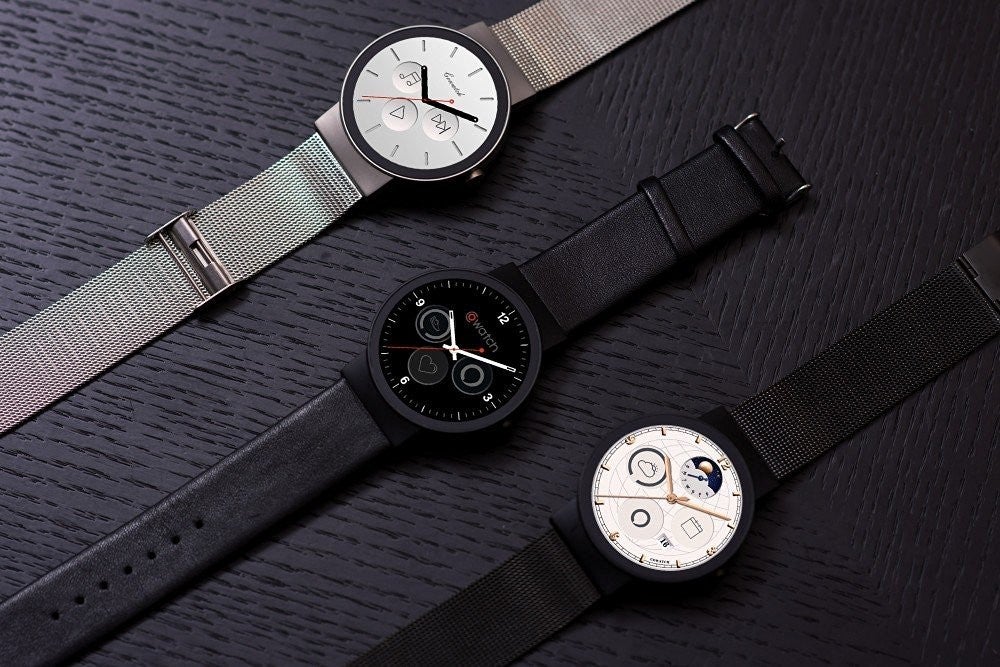 The CoWatch variants developed by Cronologic
The innovation battle for the smartwatch market is getting more and more intense. After
Fitbit's acquisition of Pebble
, Google has now made a similar move with Cronologics – the startup company that came up with it's own wearable device called CoWatch and the OS behind it.
Cronologics will be joining the Android Wear division of Google, which won't be an unfamiliar experience for the team, as all of the founding members of the startup are former Google employees.
The CoWatch sports high-end specifications at an affordable price but perhaps the biggest contributing factor to the buyout is the software that Cronologics developed for their smartwatch – the OS is compatible with Amazon's voice assistant Alexa, which allows CoWatch users to operate the device by using their voice. It is not difficult to imagine how future Android Wear products could benefit from such a feature, as voice control brings convenience and this would also allow interaction with other gadgets such as Google Home. Speaking of interaction, the watch itself also features Bluetooth 4.1 and cloud connectivity, which enables customers to link up with any smart home sensors they might possess, such as lighting, thermostats, door controls and more.
Furthermore, Cronologics could potentially apply their know-how pretty early on, as the team can now help with the development of Android Wear 2.0, a fact that was also mentioned when the company announced the acquisition:
We see strong alignment with Android Wear's mission and look forward to working with our new colleagues at Google to continue pushing the frontier of wearable technology and smartwatches with Android Wear 2.0 and beyond.