Android Wear 2.0 is rolling out to some LG G Watch R and LG Watch Urbane users
3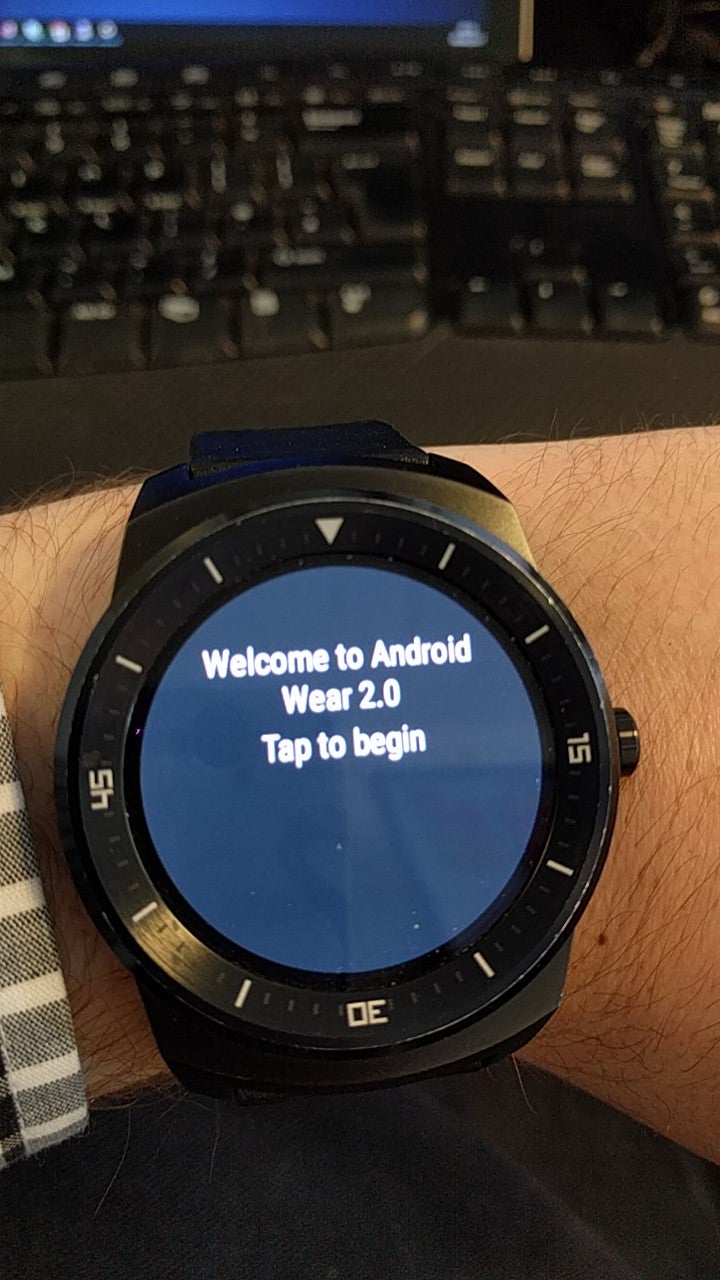 Reddit user smudger1000's LG G Watch R running Wear 2.0
The Android Wear 2.0 rollout has been problematic to say the least, seeing as none of the popular devices have received it yet, almost two moths after its launch. However, Reddit users of two different LG smartwatches, the
LG G Watch R
and
LG Watch Urbane
, have reported getting the update.
The delay, as we've previously reported, was apparently caused by a software bug,
which has since been patched
. Still, while slow releases are something of a tradition for most devices running any flavor of Android, owners of Wear 2.0-confirmed devices were still displeased with the lack of transparency regarding the rollout's problems.
Although there's still no official statement from LG, we believe this is the final, stable version of Wear 2.0 for the two watches, bringing the total number of updated devices up to 11. Unfortunately, there's still no word regarding an update for the Watch Urbane 2nd Edition.
Android Wear 2.0
brings a number of new features to the platform, including but not limited to standalone apps (with their own, specialized Play Store), a swipe keyboard, and the so-called Complications, which put information from third-party apps right on the watch face. Adventurous users can sideload the update for the LG G Watch R and Watch Urbane manually (
instructions here
), though we advise against doing so for the moment.