Android Wear 2.0 officially launches, here's what it brings to the table
6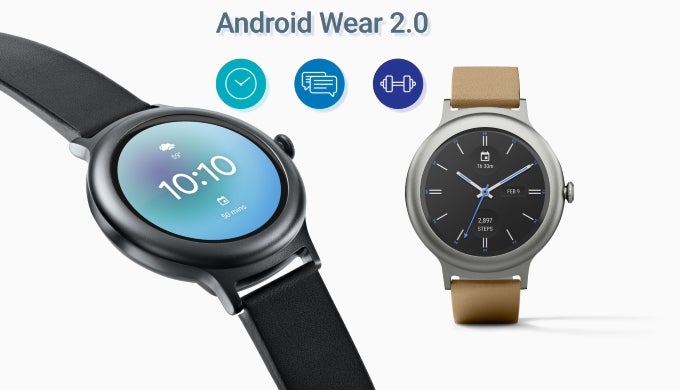 It has long been rumored that
Android Wear 2.0 is coming
, and it's finally a fact. Google just announced the new version of its wearable OS, and it comes jam-packed full of new features and changes that could really make a splash in the smartwatch sector.
The first major change to the user experience is the improvement of the always-on watch faces. You can now personalize the always-on screen with info and actions from various apps. Judging by the examples given by Google, this includes calendars, stock exchange trackers, fitness apps, Uber and contacts on speed dial, among other things. Additionally, there will now be separate always-on screens that you can change with a swipe, similar to how you switch your phone's home screens.
Google Fit also gets some improvements, as the pre-installed fitness app can now track pace, distance, calories burned and heart rate for various activities. Of course, the last one requires your Android Wear smartwatch to pack a heart rate sensor, which is not always the case.
Wear 2.0 smartwatches will be able to operate independently
Additionally, smartwatches with Android Wear 2.0 that also have cellular connectivity will be able to operate independently from their companion phones, so you won't have to worry about keeping your phone in your pocket during workouts. The new OS also comes with its own Google Play store, so you can download Android Wear apps directly from your watch, with most of them being compatible with both Android companion phones, and iPhones.
Messaging support also got some love, as the process of responding to a message you received is more streamlined. You can now reply by just expanding the notification you got on your watch, and dictating, typing or handwriting your response. You can also draw emoji to send to your friends. And with the addition of Google Assistant, you will also receive access to Google's Smart Reply, which predicts possible answers and lets you select one of them, instead of typing them yourself.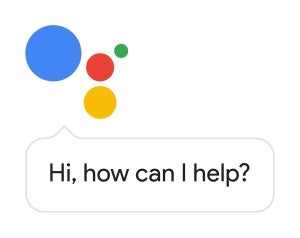 Google Assistant is built into Android Wear 2.0
Yes, Google Assistant is coming to Android Wear 2.0 smartwatches, and it's probably going to be extremely useful. Smartwatches are meant to be mostly hands-free devices, and Google Assistant should be a great fit, allowing you to use your wearable more efficiently. Right now, Google Assistant on Android Wear 2.0 is available in English and German, but more languages will be added in the coming months.
Of course, an improved OS is nothing without hardware to run it on. This is why LG and Google also introduced the first Android Wear 2.0 smartwatches – the
LG Watch Sport and LG Watch Style
, which will be available starting February 10.
However, in case you already have a smart timepiece and you're not feeling like upgrading, Google has you covered.
Android Wear 2.0 will be making its way to a lot of older devices
, as a software update.