New animation for Google Assistant seen in Android Q beta 5
2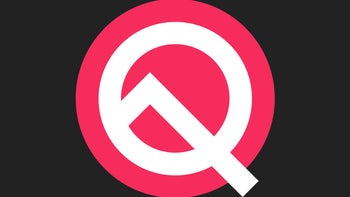 In Android Q beta 4, making the same gesture seen in the GIF would open the Assistant, but there was no flashy animation to let the user know that his gesture was accepted. Instead, haptic feedback gave the user confirmation that Google Assistant was about to awaken.
The gesture that opens Google Assistant appears to be a diagonal swipe up from the lower left of the display to the upper right corner. Two lines of rainbow-colored lines appear on the bottom of the screen, broken up with a space in the middle. That is quickly followed by the Google Assistant stub that opens on the bottom of the display.

Hopefully, this animation will survive Android Q beta 6,
which is scheduled to be released next month
. It should be the last beta version of the new Android build before the final version is disseminated later this quarter. In Android Q, the permission system for apps goes through wholesale changes, widgets can be discovered by long-pressing on an app icon, and we should see something close to a system-wide dark theme that will work for some UI elements and stock Android apps.
This will be the 10th build of Android, and we are still waiting for Google to tell us what dessert the "Q" in Android Q represents.