Google to release six Android Q beta builds, final version drops in Q3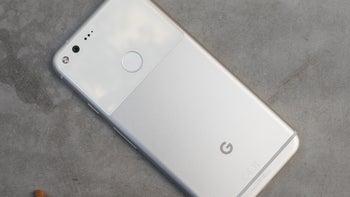 If you didn't know,
Google has just released the first Android Q Beta build
, but this one is only available to Pixel owners (including the original Pixel). Along with some of the new changes added in Android Q, Google has also detailed the timeline and updates for the beta program.
In case you already enrolled in the Android Q beta program, you can read further on to find out when you can expect the next build to drop and how soon Google plans to release the new version of Android to all compatible devices.
But let's start with the most important news, the one that everyone is interested in. According to
Google
, the Android Q final release is scheduled for Q3, but based on the previous history, we expect the new version to arrive as early as August.
As far as the other builds go, it appears that the next three Android Q Beta builds will be released on a monthly basis starting in April. However, Beta 5 and 6 don't seem to have a release timeframe for the time being, but they are likely to drop in July and August, respectively.

Each of these beta builds brings new stuff in the mix, but the last two will be the closest to the final release. The first three Beta builds will provide an early test and development environment, while the fourth Beta build is the first to allow developers to publish apps to devices running Android Q.
Of course, you'll be given a heads up every time Google launches a new Android Q Beta build, but you'll probably get it OTA (over the air) as soon as it's released.