Android One Moto X4 shipments delayed for at least one week
1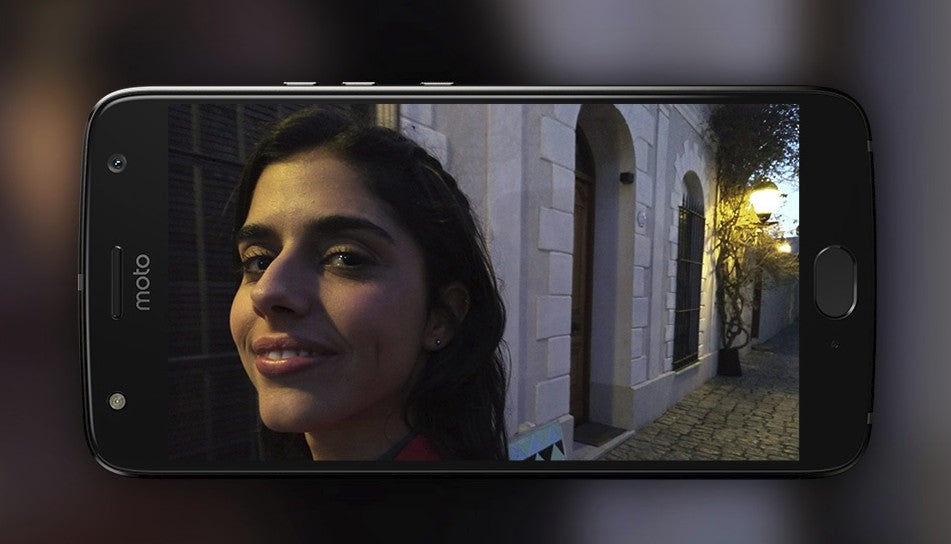 Google and Motorola introduced the
Android One Moto X4
in the United States last month and said the smartphone should start shipping this week.
Unfortunately, those who placed
Moto X4
pre-orders from Project Fi have received emails that inform them their smartphones will be shipped later than expected. Google now claims that due to a "production delay," Moto X4 pre-orders will ship between October 18 and October 25.
Also, if you've signed up for the trade-in program, you will still have a full 30 days to send your old smartphone as soon as you receive the Android One Moto X4.
However, if you plan to place your
Moto X4
order today, your smartphone will arrive much later. Apparently, customers who opt for standard delivery will have their devices shipped between November 1 and 3.
Finally, those who pay for priority and expedited delivery will have their Moto X4 smartphones delivered between October 30 and 31, as well as October 27 and 30.