Motorola Moto X4 Review
14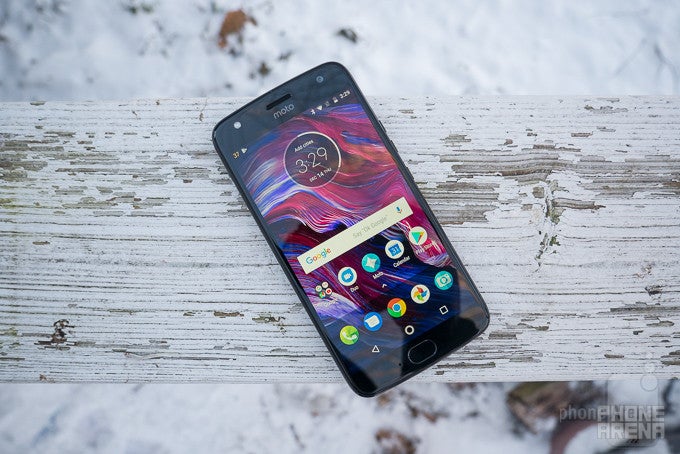 The Moto X series isn't what it used to be. Since Lenovo's acquisition of Motorola's smartphone business, the once-high-end Moto X lineup has been demoted to a mid-range ranking, overtaken by the Z series as the Moto brand's top smartphone selection. But this year's Moto X4 has intrigued us nonetheless. In a nutshell, it is a mid-range handset with premium looks – one that just barely eclipses the G series' spec sheet, but stands out with its fancy construction, dual-camera setup, and IP68 water resistance. It currently costs $350 unlocked on Motorola's website, $325 from Google with Android One software and Project Fi service, or $280 on Amazon as a Prime-exclusive phone with lock-screen ads. But is any of these
Moto X4
flavors actually worth getting?
In the box:
Moto X4
USB-C to USB-A Turbo Charger
Quick Start guides and warranty info
Design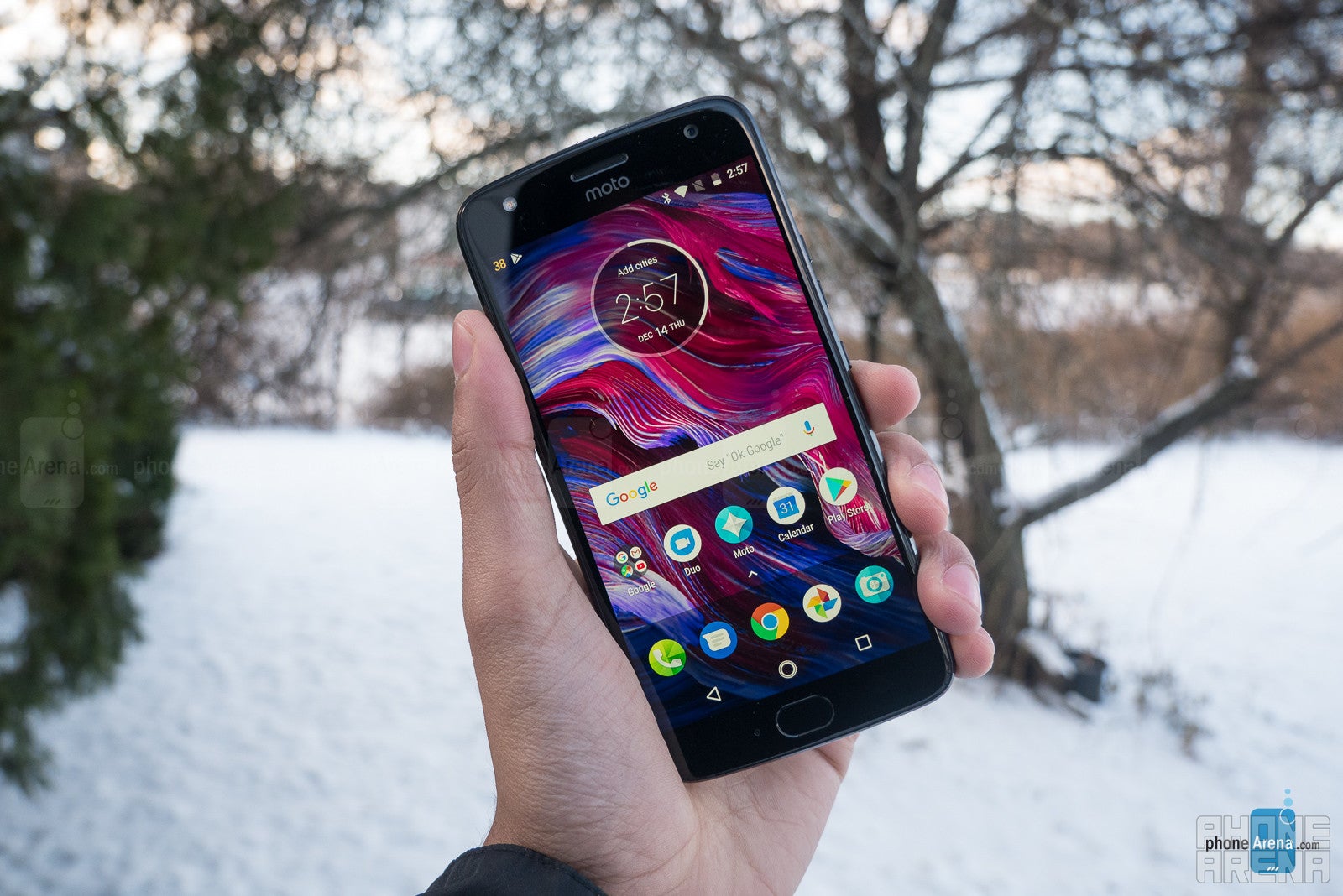 While the Moto X4 steps down its price point from previous Moto X smartphones, the looks remain sharp. Opting for a metal-meets-glass body with a mirror finish and the familiar styling of Moto devices, the X4 looks distinct and sturdily built. At the back resides a large camera hump – a circular plateau of sorts – which houses the dual-camera, dual-flash setup. Naturally, we're not exactly thrilled to have this hump, but it does add some flair to the overall look, sporting its own shiny-poker-chip-like design. Up front, you have a 16 MP camera with its own flash and a fingerprint sensor below the 5.2-inch display. Aside from the light-yet-solid construction, IP68 water resistance puts the icing on the cake for us. This is a very welcome feature and a rarity in this price category.
Display
Utilizing LTPS (Low-Temperature PolySilicon LCD) IPS technology, this 1080p (1080x1920 pixels) screen looks good to the naked eye and gets pretty bright. Deep, vibrant colors may have you thinking it is an AMOLED display, even though it's not. Colors actually appear more accurate on this display than on most AMOLEDs, but a lean towards the bluer end of the spectrum is revealed in deeper testing – a trait unlikely to cause much concern. 424 PPI also does its part to deliver crisp, pleasing images.
Display measurements and quality
Interface and Performance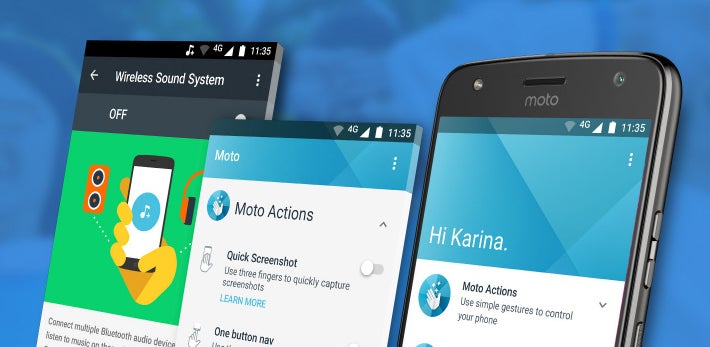 For the record, the Moto X4 we're reviewing comes with additional Moto software and the Amazon Alexa assistant. This is the variant you'll find on Motorola's website – unlocked and compatible with all major US carriers, as well as with Google's Project Fi service. Amazon is offering what is basically the same Moto X4, but with lock-screen ads to bring the price down (Prime membership required). The Android One version of the Moto X4 comes only with Google's own apps and services: without lock-screen ads and without Alexa.
That said, the Moto X4 we're reviewing doesn't deviate far from "stock" Android – a choice which you'll find little complaints about on this end – but a few differences exist. The most prominent of these comes in the form of the ever-expanding Moto app. In here, you can enable the following:
Moto Key

– which turns your phone into an authentication device for your Windows PC. Basically, you can use the Moto X4's fingerprint reader instead of your account's password to log in. Moto Key authentication works with apps and web sites as well.

Moto Actions

– this is where you enable gestures, such as a double-chop to turn the flashlight on. You can also enable gestures on the fingerprint sensor, such as swipe left to go back.

Moto Display

– similar to Samsung's always-on display, but instead of always being on, this screen is engaged with a wave over the phone, showing you recent notifications and the time.

Moto Voice

– which responds to a handful of specific commands by bringing up interactive cards or apps elicited by a "show me" phrase. Commands are pretty limited, displaying the ability to view your schedule, weather, a handful of Google apps, and that's about it. This is also capable of authenticating and unlocking your phone to display content or keeping the device locked and showing content on the lockscreen.
While these are all welcome additions, Moto Voice easily becomes the most redundant. On a device that houses Google's Assistant as well as Alexa, perhaps it would have been better to integrate phone-specific commands with one of these two, more advanced voice assistants, instead of adding a third, more limited hot-phrase for the user to remember.
While Alexa and Moto Voice can respond and display information with the screen still locked, Google Assistant is excluded from these privileges, despite the fact that it's the most capable assistant on the X4. Google Assistant can answer queries through a headset or Bluetooth device, but is unable to show information on the lockscreen, as Alexa and Moto Voice can. Opting to use Google Assistant to answer your commands or queries will more often than not yield the same, if not better, results than Moto Voice or Alexa.
In terms of power, the X4 packs a Snapdragon 630 with 3 gigs of RAM and 32 GB storage. These specs are not quite high-end, but performance was mostly pleasing. Animations weren't always the smoothest, but jumping back and forth through your busy, app-filled day won't leave you waiting or hungering for much more. Gaming, of course, is the least smooth, but still quite doable.
Camera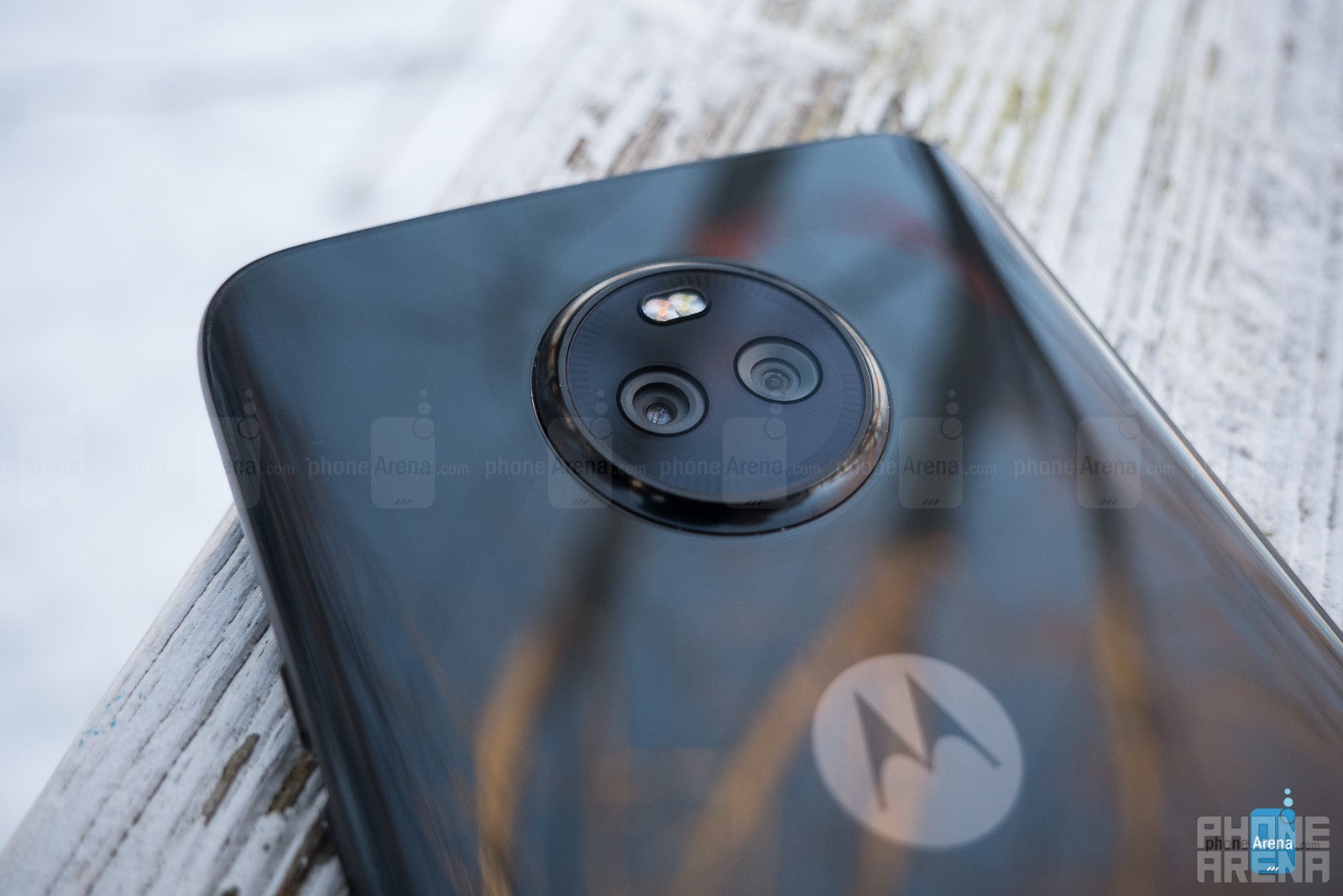 Dual cameras (12 MP regular and 8 MP wide-angle) aren't the Moto X4's only camera trick. Within the interface also lies an object recognition algorithm used to improve shots and to allow the user to search by the objects it detects. Like most implementations, the search feature is of little use, as it almost certainly won't be identifying any objects you can't pick out yourself, leaving it to be little more than an inconsistent and gimmicky search method.
Other more fun and unique shooting modes include selective black and white which can delete a specific color from the shot, leaving portions black and white, and a depth of field mode which creates a desirable background blur around a subject. While the black and white function was fun to play around with, it was usually too inconsistent to produce the intended effect. That often was the case with the depth of field mode as well, blurring the subject and sharpening the background pretty sporadically.
In terms of image quality, indoor performance shows good, though not amazingly rich, color capture. Detail capture is satisfactory in well-lit situations, and dynamic range keeps up decently well with auto-HDR enabled. In low light, noise does become a greater factor, as with all cameras, though with the Moto X4 it can be more problematic. Generally speaking, we think most users will be satisfied by this camera, but grain reduction in low light and overall color accuracy could use some work.
The accompanying 8-megapixel wide-angle lens is nice to have, but displays pretty radical distortion, leaving us much less likely to use it. Still, it does prove useful if you need to fill more into the frame, and stepping back isn't an option.
The X4's 12 MP camera is capable of taking 4K video at 30 fps, while the wide-angle 8 MP camera tops out at 1080p, 30 fps. Videos taken on both look pretty good. Of course, 4K will be sharper, but both captured pleasing video, with nice colors and decent exposure. The lack of video stabilization was missed most here, though. Unfortunately, you can't switch back and forth between the two cameras while recording, as you can in some dual-camera implementations.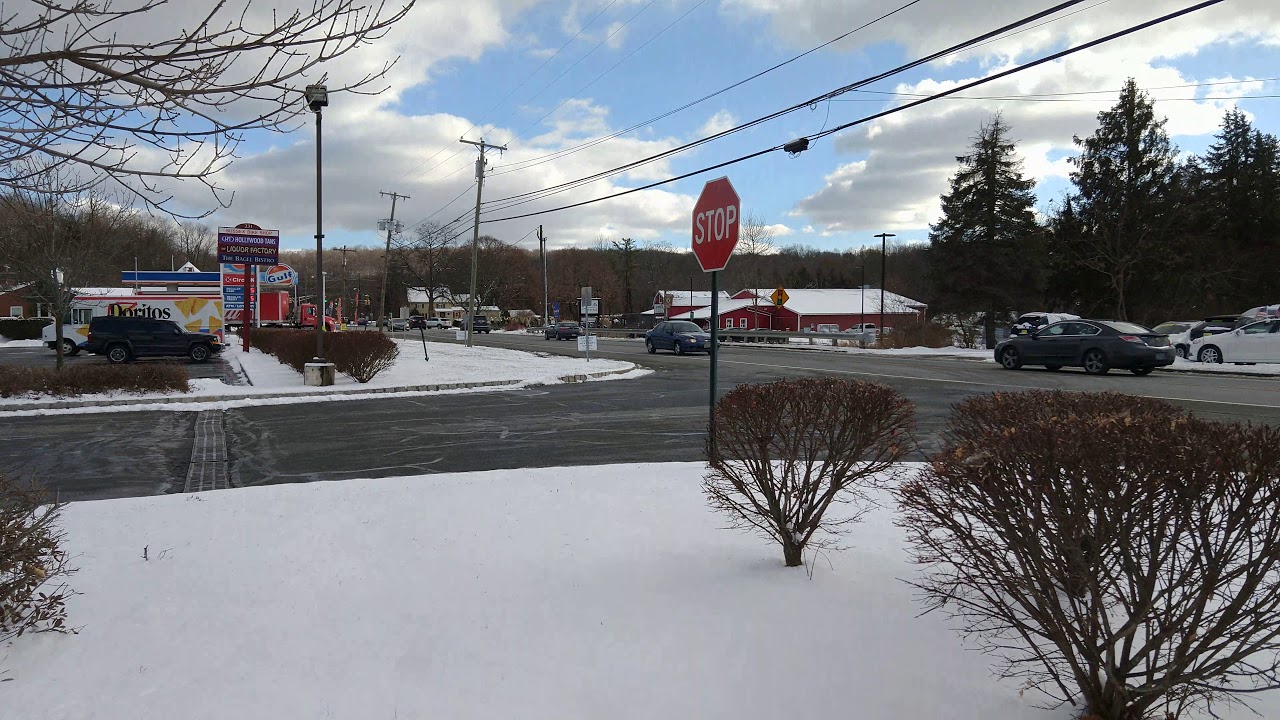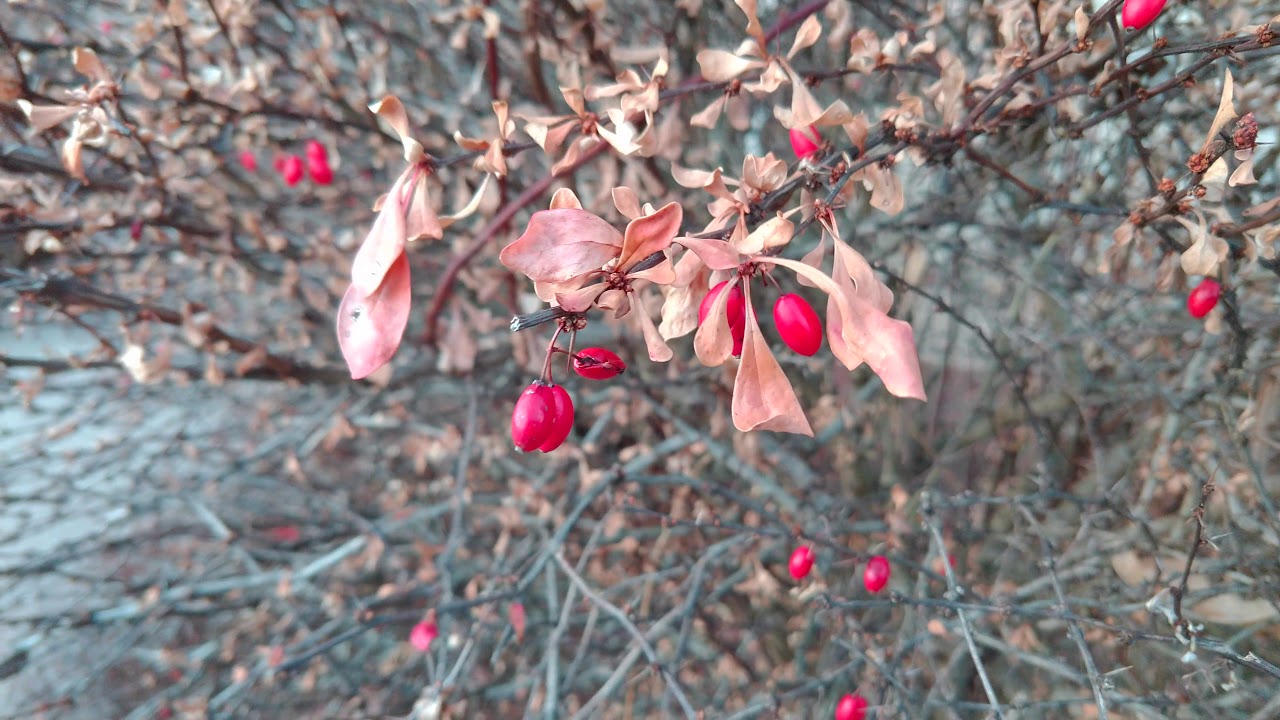 Multimedia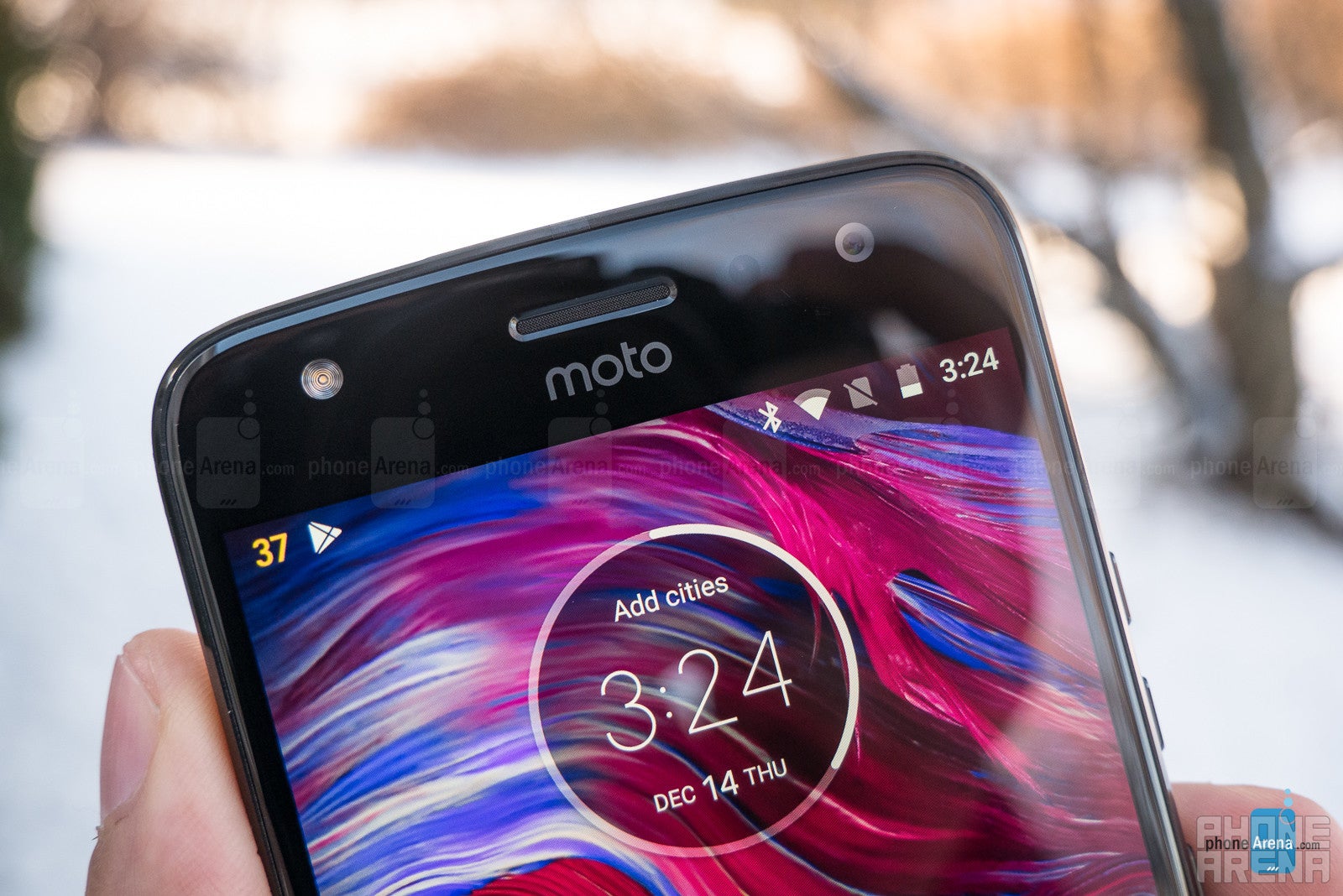 Watching videos and listening to music is a decent experience when utilizing the on-board speaker. The earpiece does double as the phone's lone loudspeaker, and while it's not ideal, it does get pretty loud. Speaking of "loud", the Moto X4 does have a pretty cool party trick for media consumption. Tired of being constrained to only one Bluetooth speaker? Good news: The X4 lets you connect to up to 4 simultaneously. Not only was this a super useful and fun little trick, but we didn't experience any issues with latency or connection. The only downside is that all other Bluetooth devices (i.e. wearables) will be disconnected.
Battery Life
We're happy to make the acquaintance of Motorola's Turbo Charge once again, as it can provide the X4 with six hours of use from just a 15-minute charge – filling the battery from 0 to nearly 30%. Charging from 0 to 100 was quick too, clocking in at about an hour and forty minutes, while lasting over nine and a half hours in our custom discharge test. These results were pretty much on par with our real-world use, as the X4 had no issue making it through a day of heavy use.
Call Quality
The earpiece on the X4 gets satisfyingly loud whether it's used as the earpiece or loudspeaker; it is, after all, the same speaker. Our callers had no complaints hearing us, and we had no issue hearing them.
Conclusion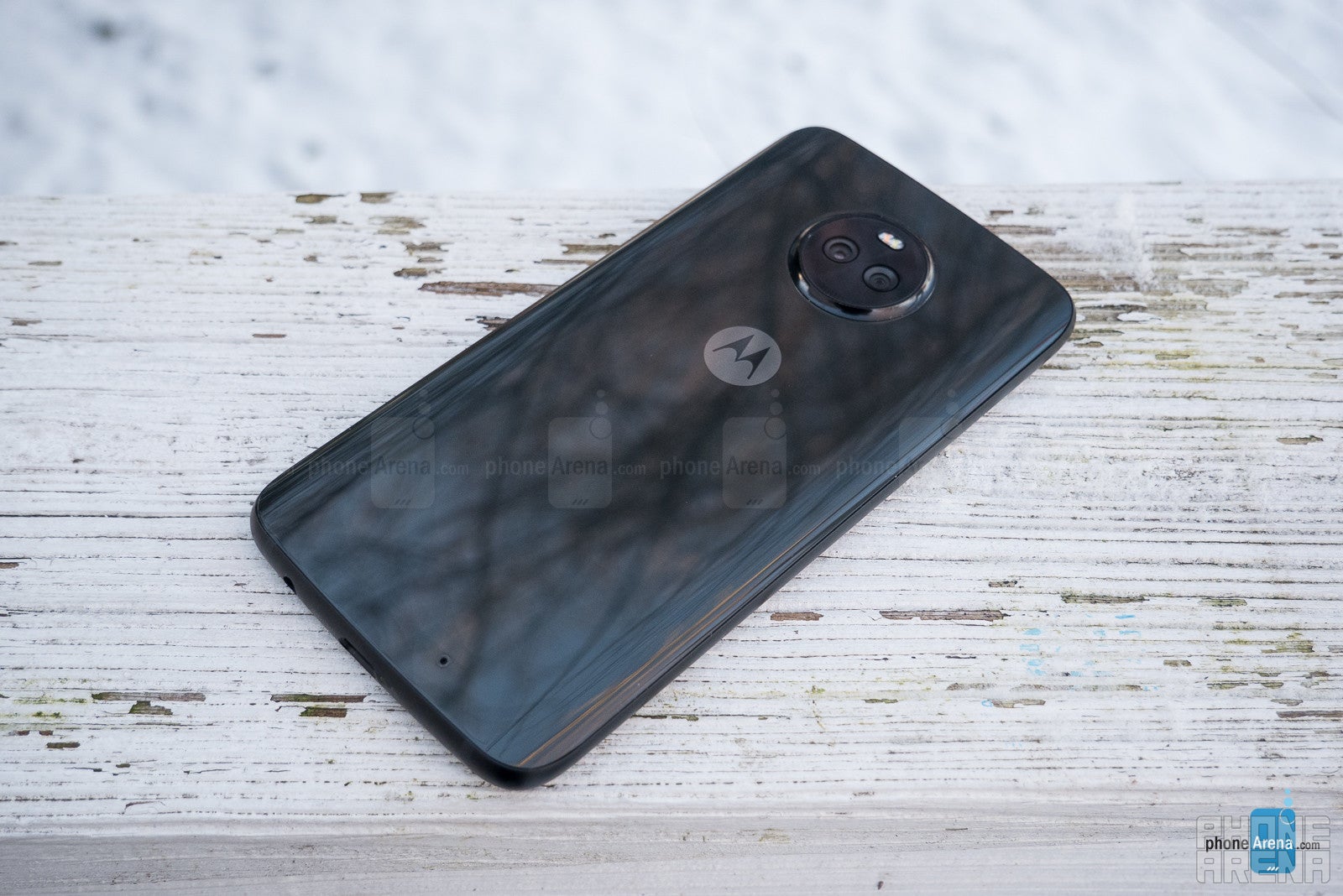 Motorola's traditionally done a pretty good job of giving us fun, unique devices – even as they've transitioned to new ownership under Google, and subsequently Lenovo. The
Moto X4
is no exception. It may lack a 18:9 display or a "bezel-less" design, but this feels less significant on the Moto X4 – not just because it's an affordable mid-range phone, but also because its Moto styling gives it character of its own. At the end of the day, what we have here is a phone that won't break any performance benchmark records, yet stands out with its solid build quality, cool appearance, decent camera, and water-resistant construction. At the price points the Moto X4 can be currently bought, we're hard-pressed to find many devices we like more.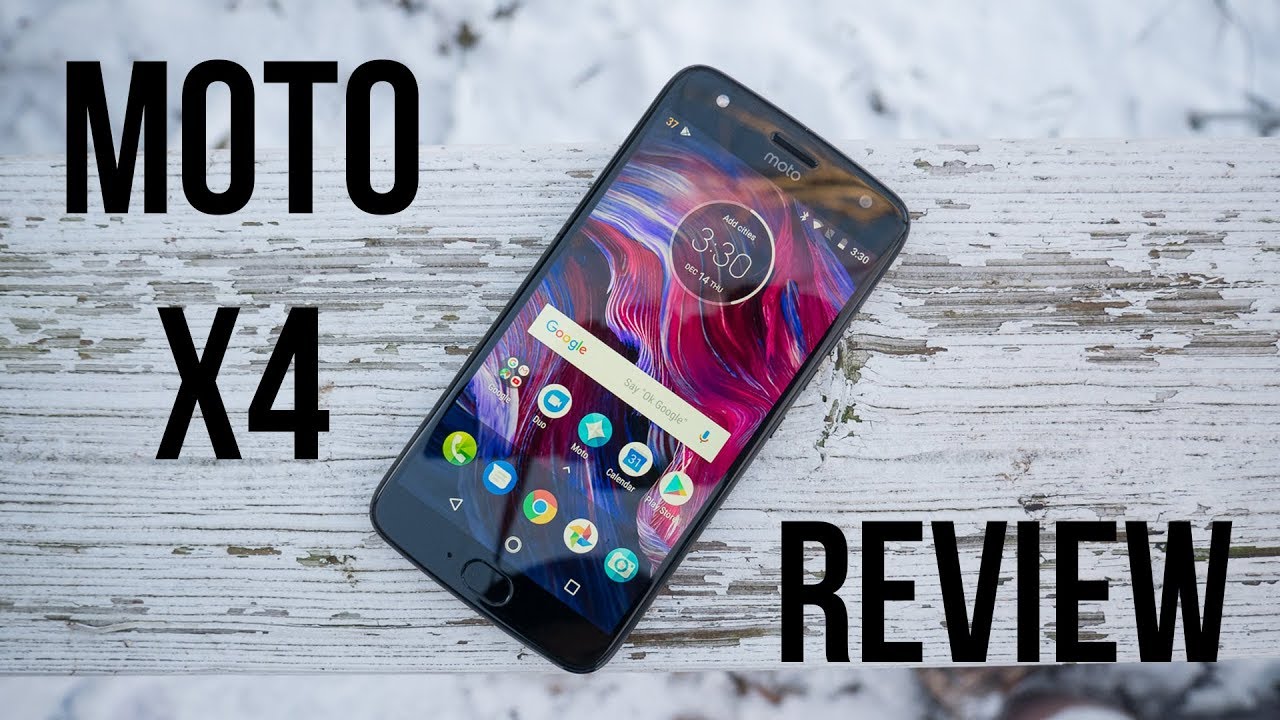 Recommended Stories