Unlocked Moto X4 will eventually come to the US, but with Motorola software inside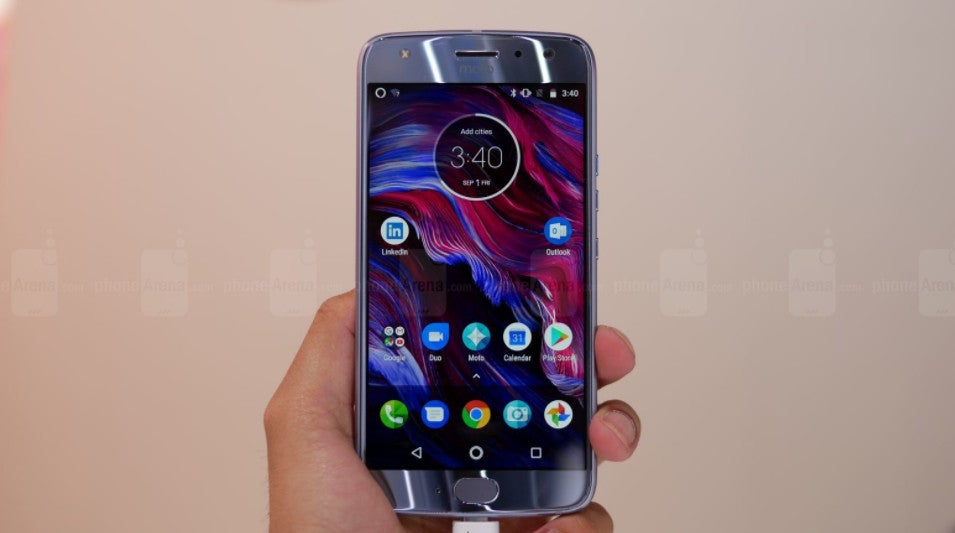 Unsurprisingly, Motorola and Google introduced the Moto X4 in the United States a few days ago, as the first Android One smartphone to make it in this part of the world. On top of that, the device is coming to Project Fi, which will allow customers to trade in select Nexus phones and receive discounts of up to $165 when they purchase the Android One Moto X4.
Otherwise, the Moto X4 is available for pre-order in the United States for $399. Google also announced that customers who trade in their phones by October 5 will be given $50 Fi credit.
Now, all those offers are quite nice if you don't mind switching carriers, but what if you want a little bit of Motorola love in your life and you're strongly attached to your network operator?
Well, it looks like Motorola recently confirmed that the unlocked version of Moto X4 will eventually come to the US. While we don't have any details about price and release date, we do know for sure that the standard model will include Motorola software.
Or, you can simply buy the Android One Moto X4 via Project Fi and use it on any other carrier since the smartphone is probably unlocked anyway.
source: AndroidCentral